Hospitality services and
professional hosts in Piedmont
We promote our region through hospitality and tourism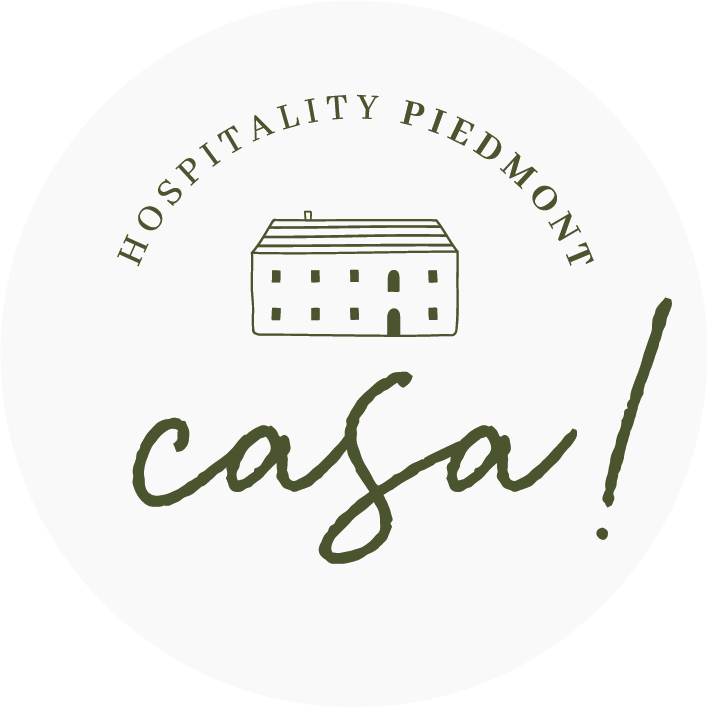 Welcome to CASA! hospitality piedmont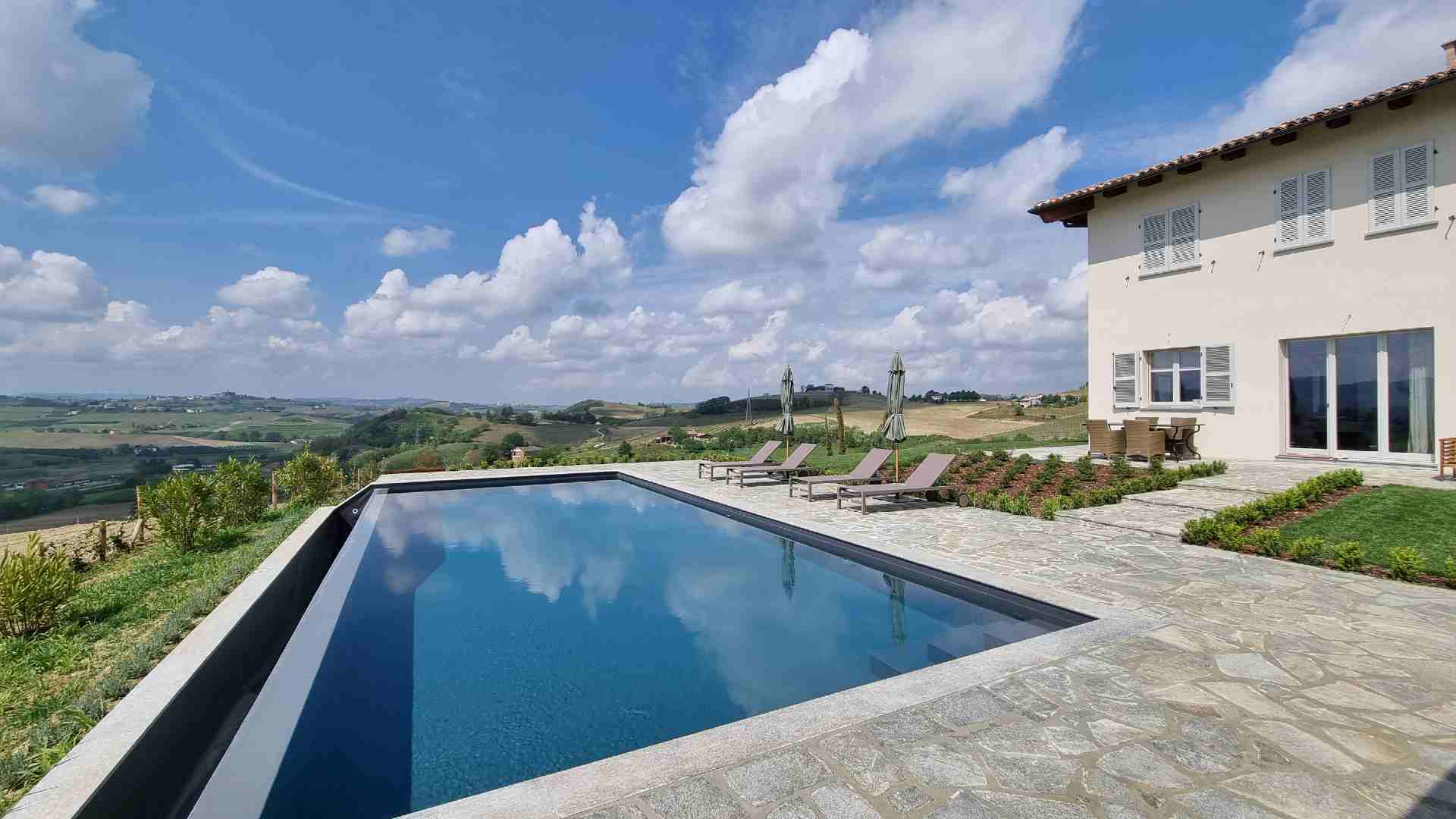 We are Ferdinando, Andrea e Enrico
Three friends sharing a true love for their region, aiming to enhance Piedmont through hospitality and outdoor activities.
Our idea of promoting our region and the tourism industry started back in 2016, in Castel Boglione. After many years of experience in the hotel, hospitality and wine industry we decided to join our expertise and know-how to officially open the doors of "Casa di Gallo", a charming Vacation Rental with a breathtaking view over the hills of Monferrato. A successful challenge that made us pursue this path to become Professional Hosts, helping other owners to take advantage of their own Properties and accomodate tourists.
In this perspective, two years later, CASA! was officially born: a project seeking to create new revenue opportunities and to draw more tourists towards our region.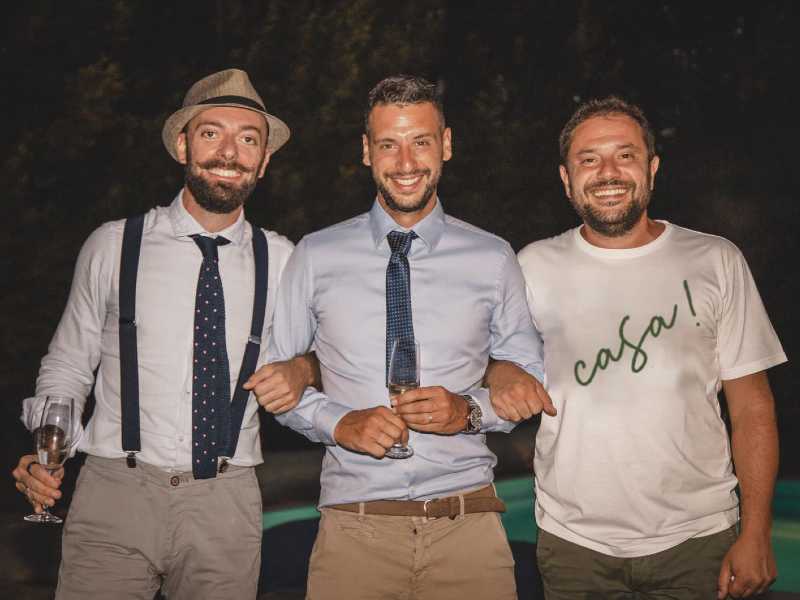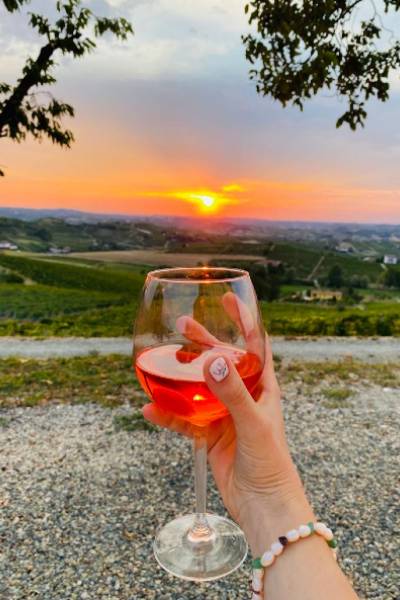 You make profit from your Vacation Rental, we make sure your Guests will have an unforgettable stay!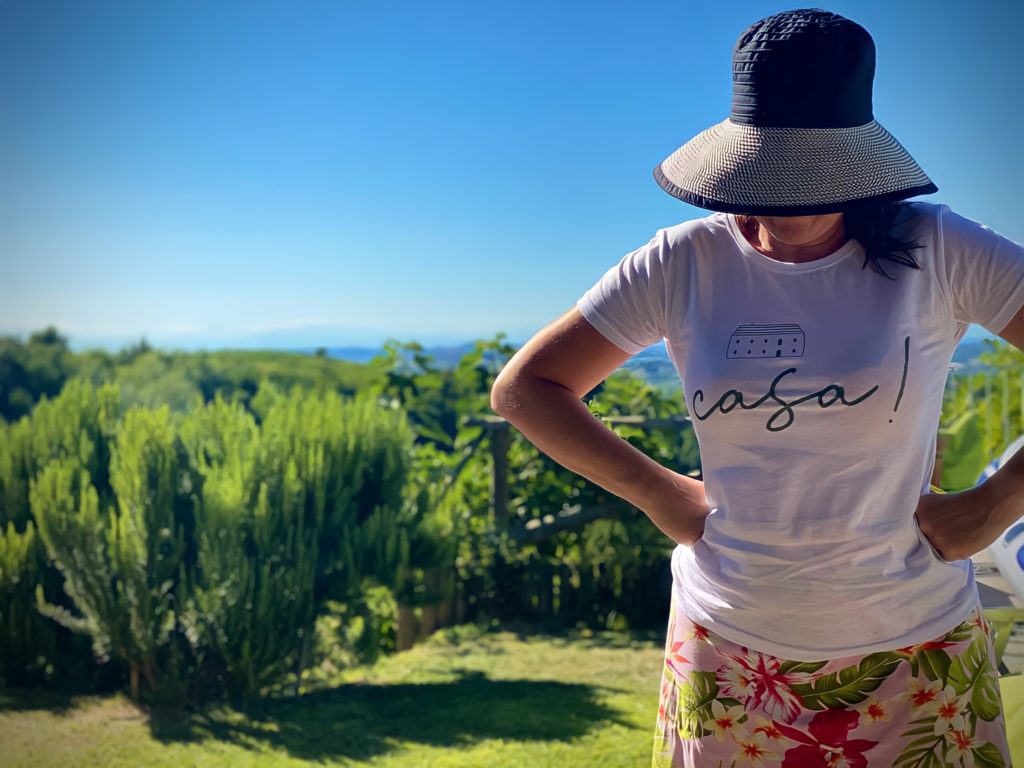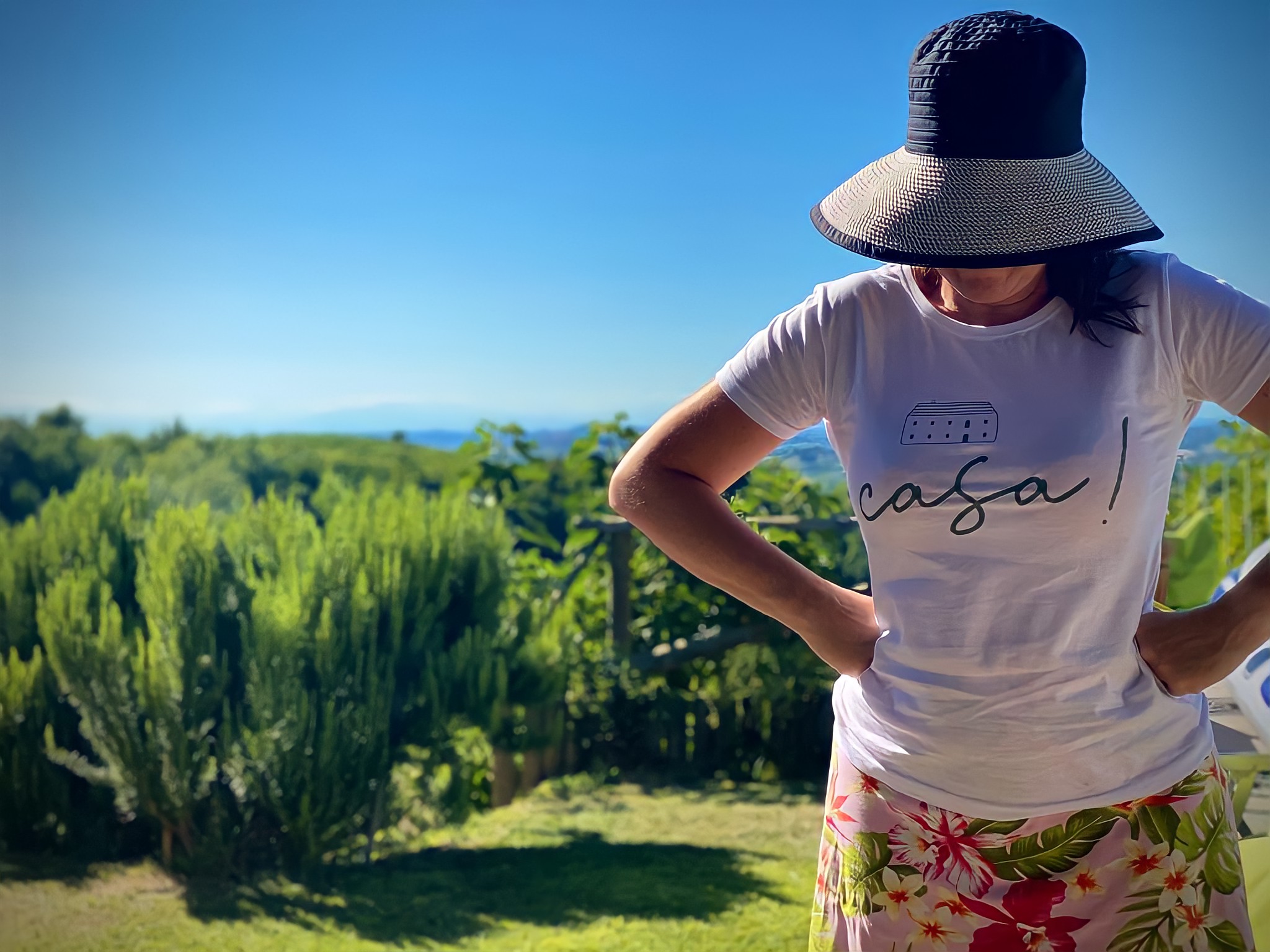 CASA! is currently taking care of 15 amazing exclusive Rental Villas with private pool, all of them located in the very heart of the Monferrato wine region. These properties, surrounded by nature and the most incredible landscapes, are the perfect spots to start discovering our food and wine excellences, cultural and art sites alongside with many other sights. Our concept of hospitality goes beyond a simple management of the check-in/check-out services. We personally take care of every detail, providing a 24/7 assistance to the Guests during their whole stay.
Vacation Rentals
that trusted our services
BREATHTAKING VIEWS, PRIVATE POOL, HIGH STANDARD OF COMFORT
Registration number: 00502400002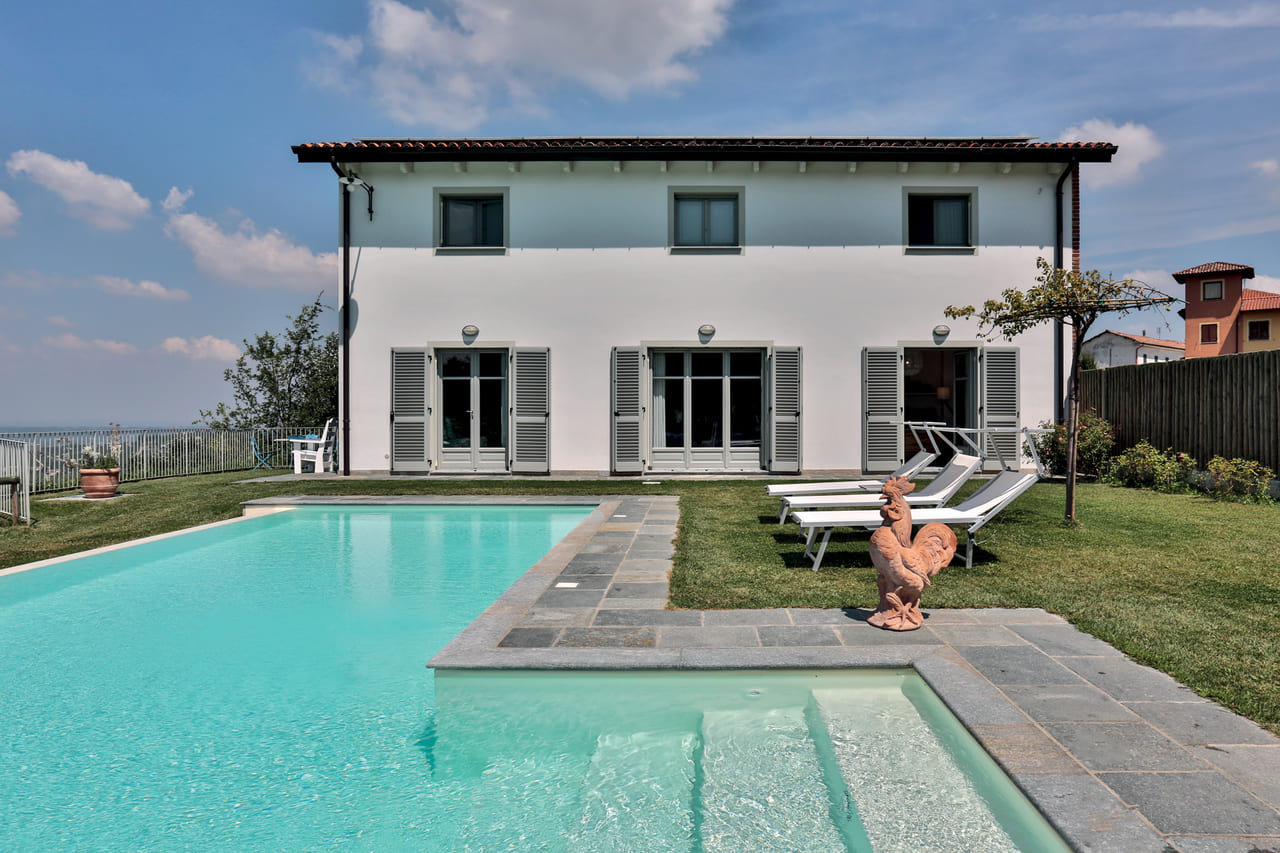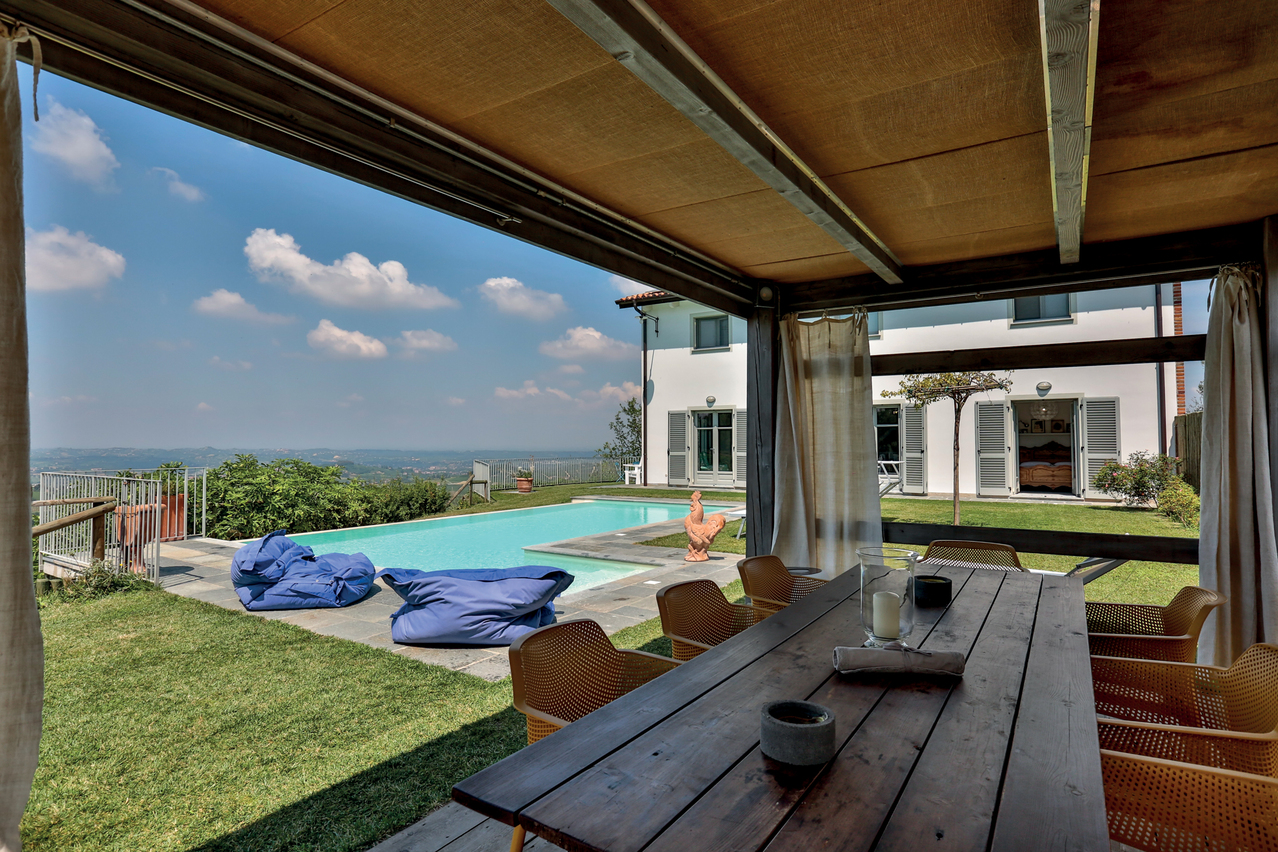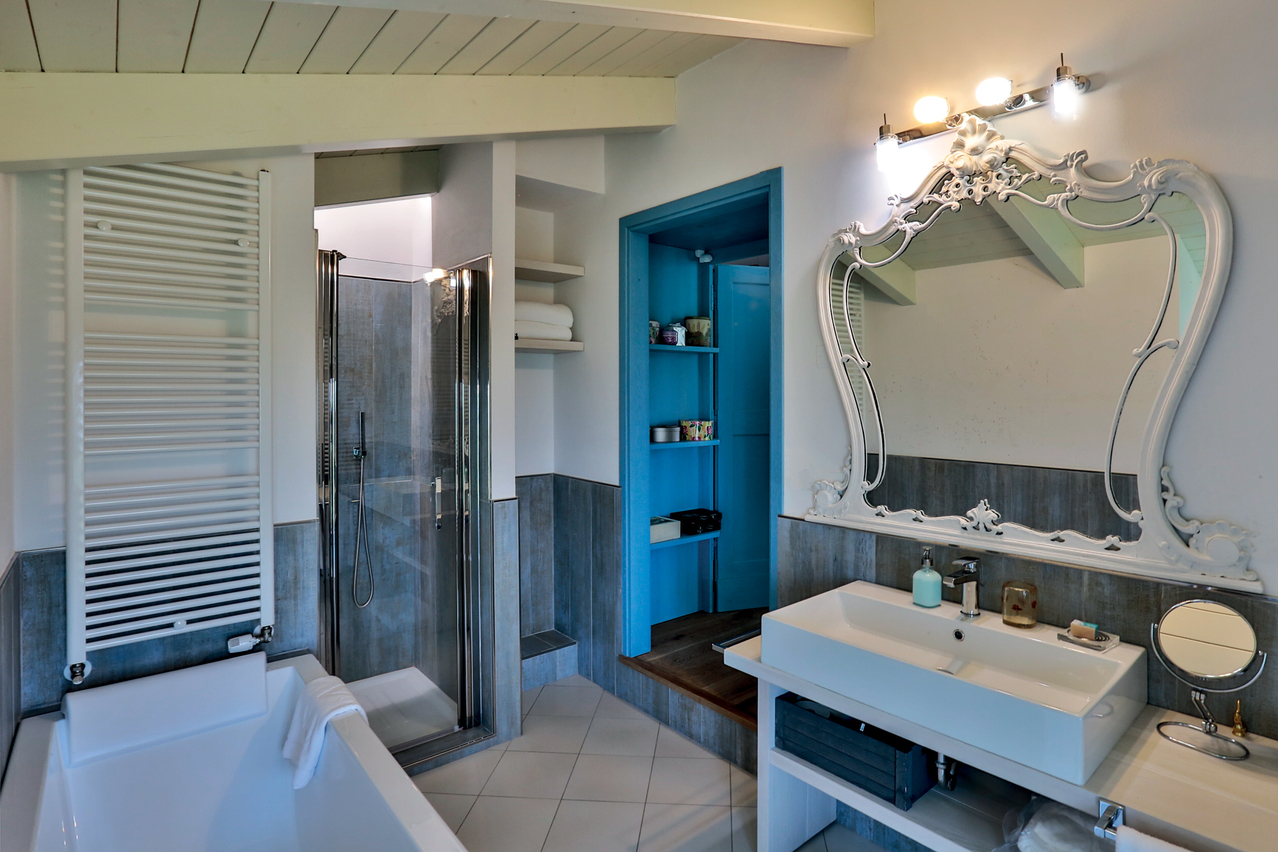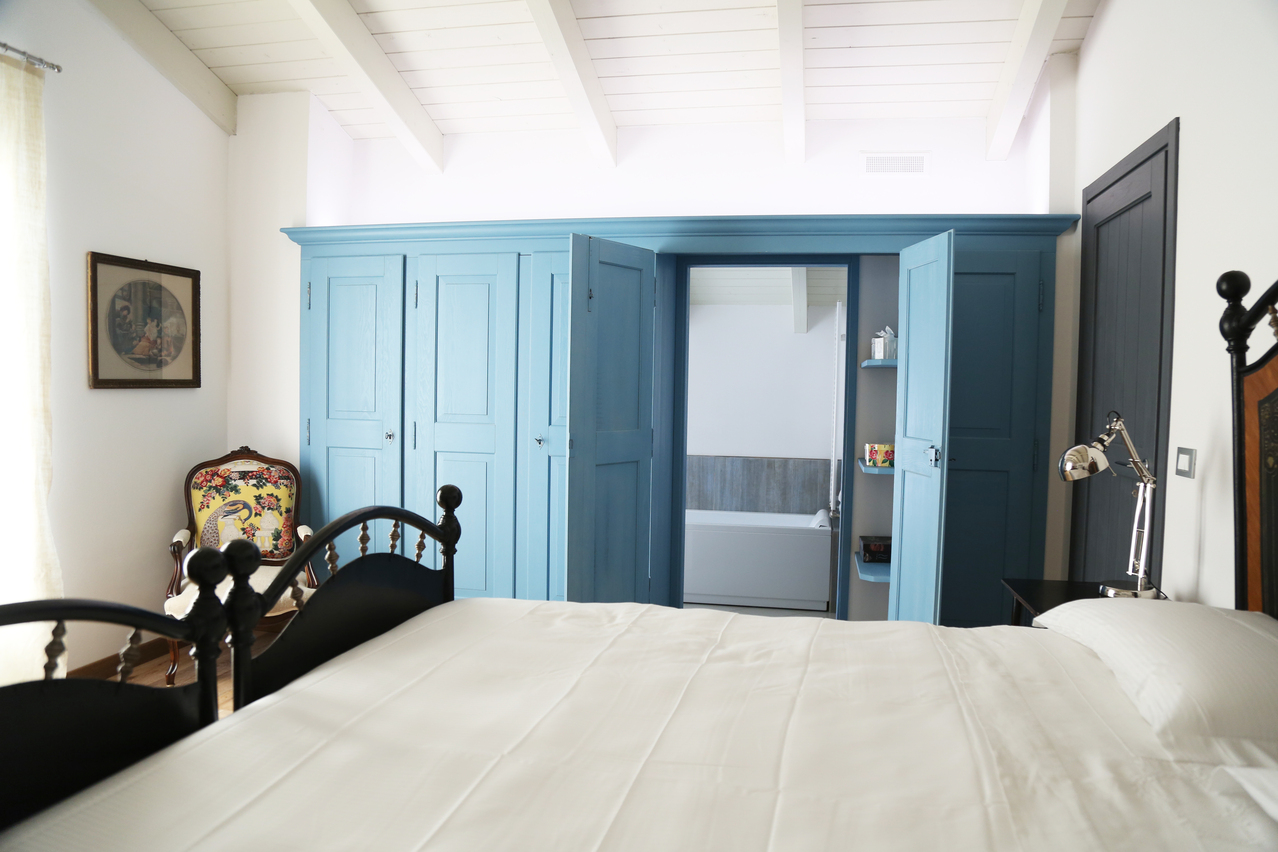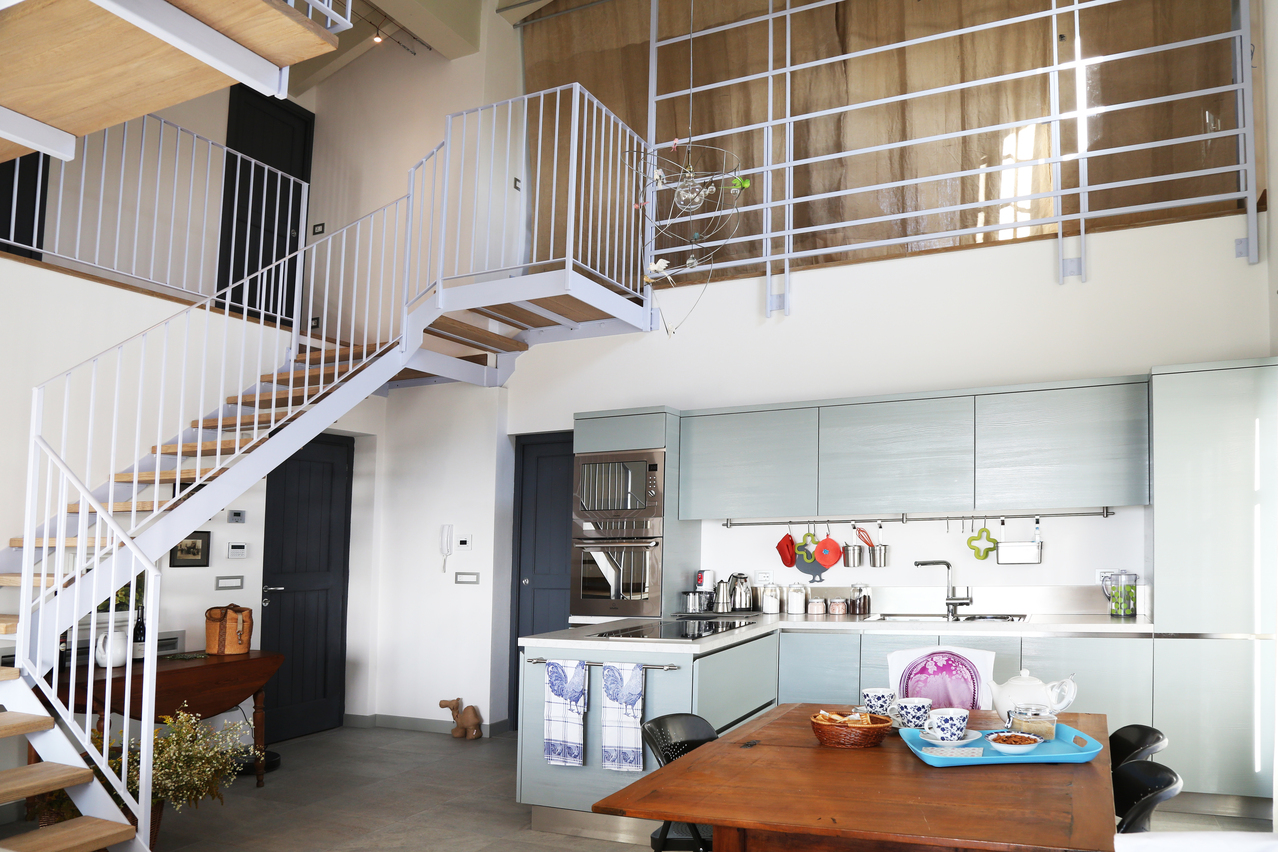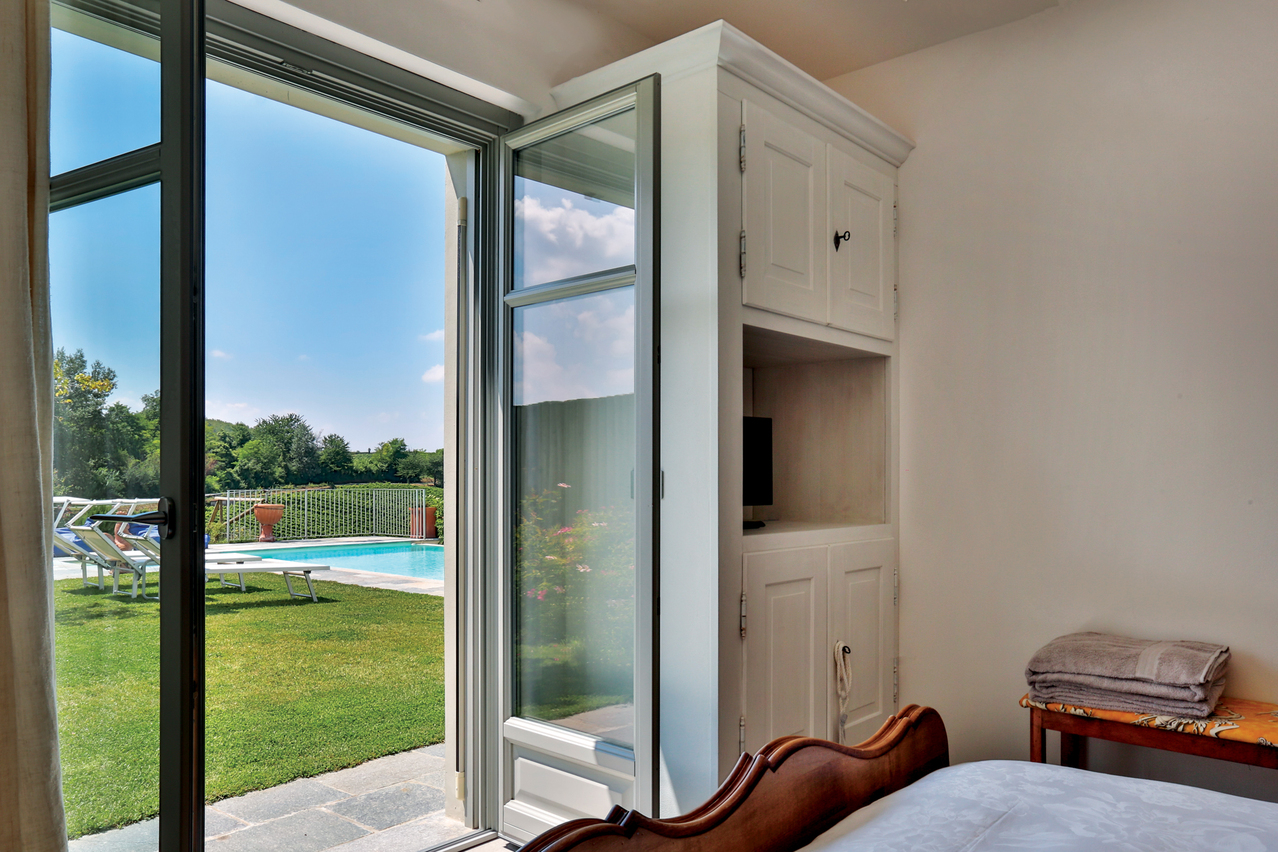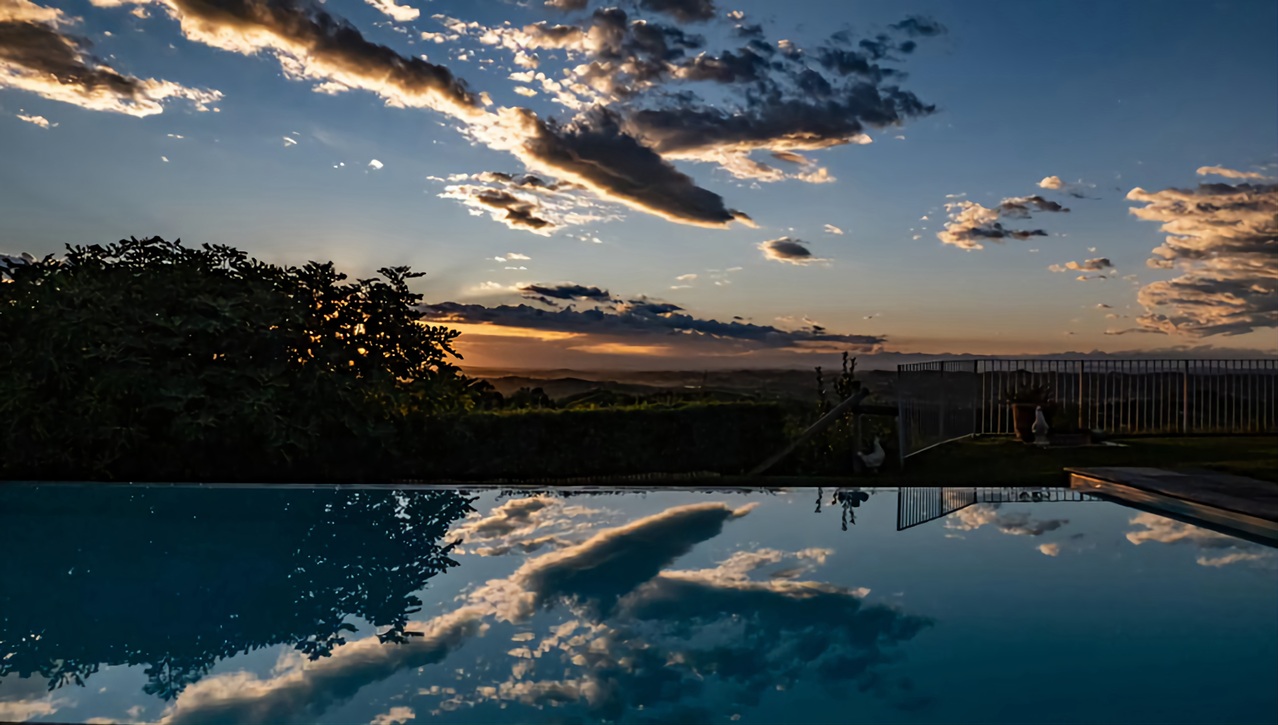 Registration number: 00508000009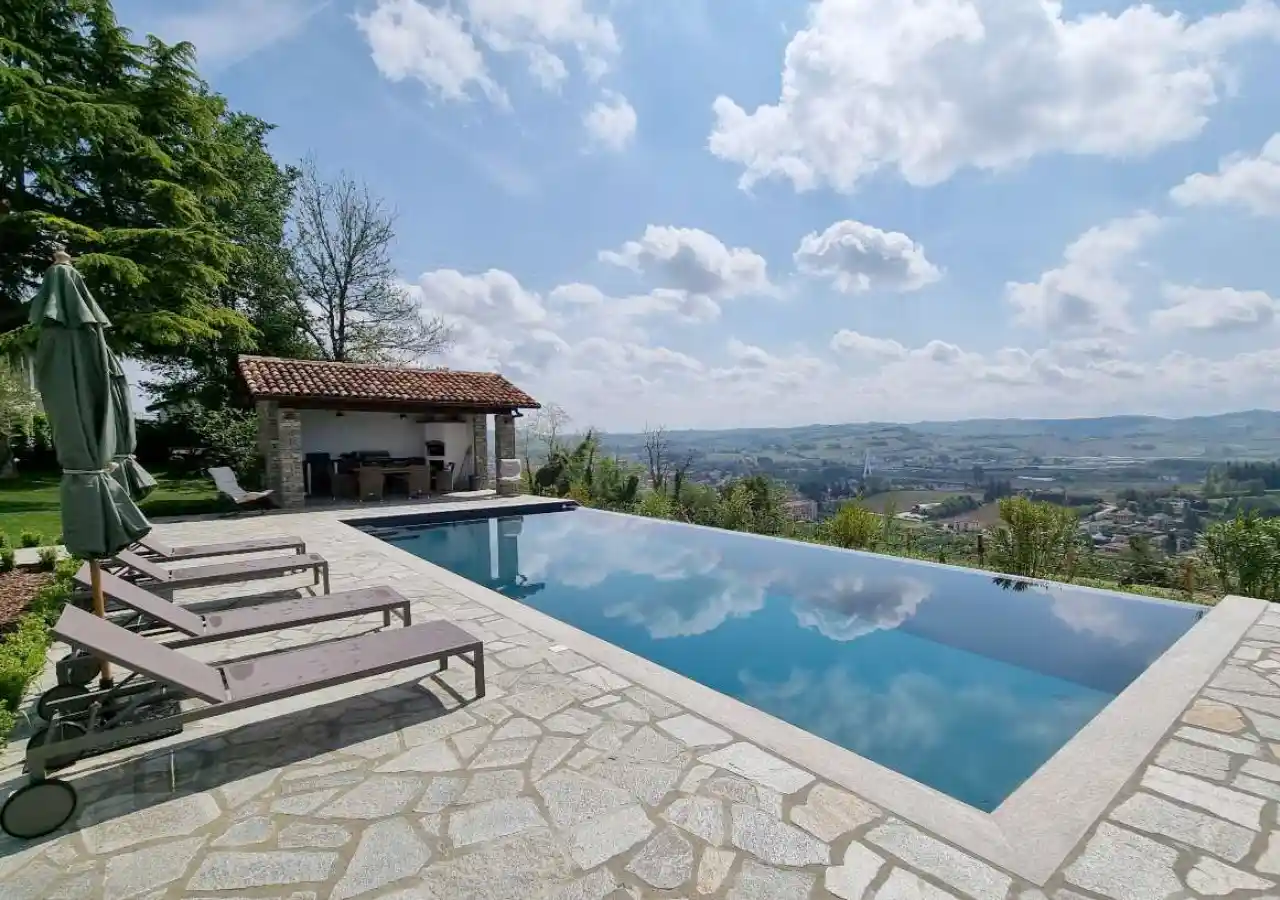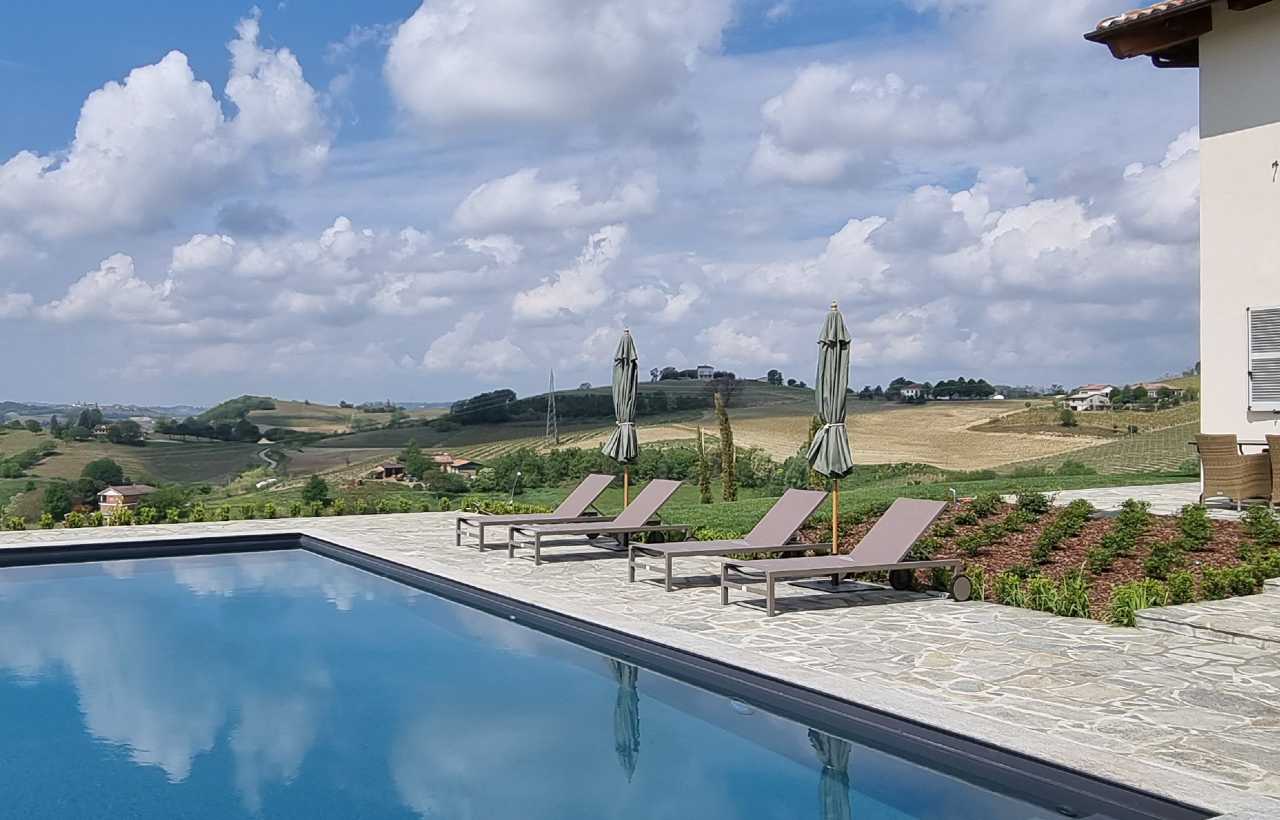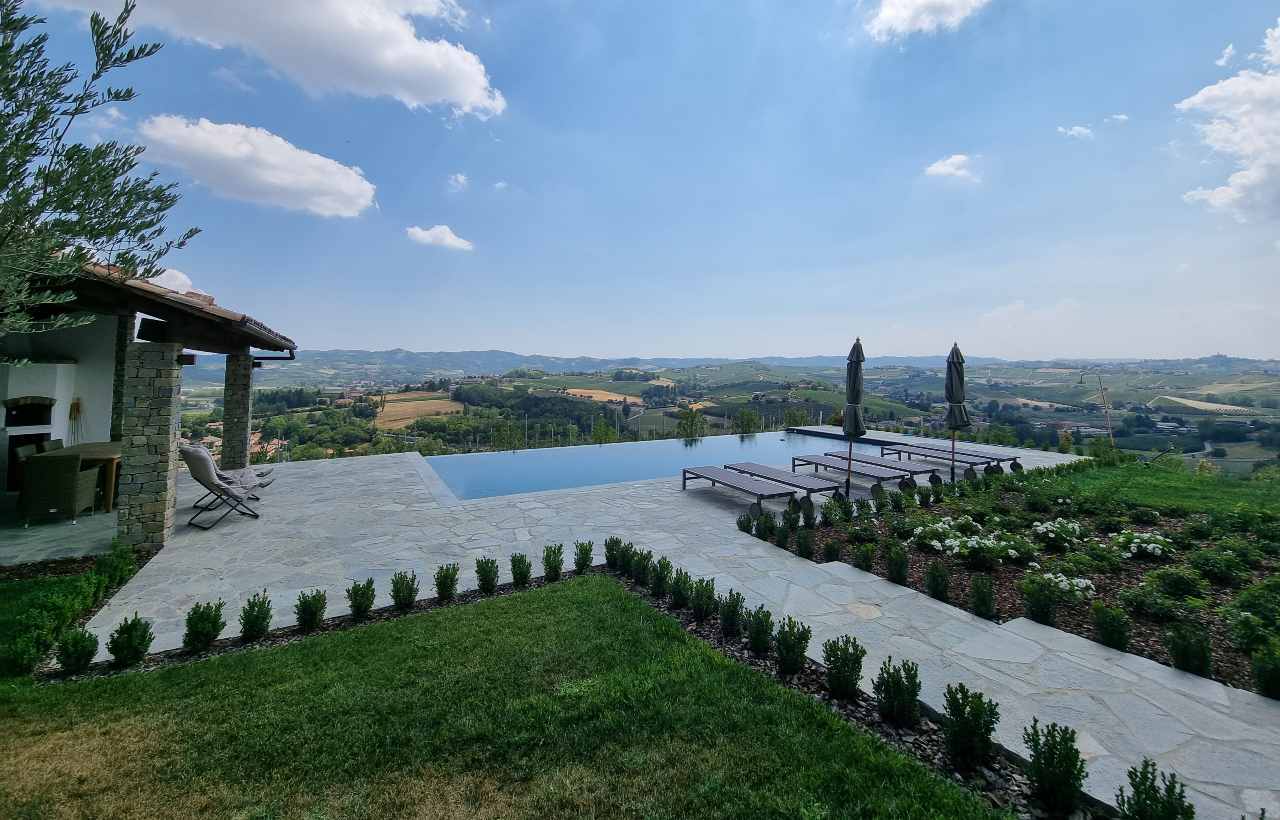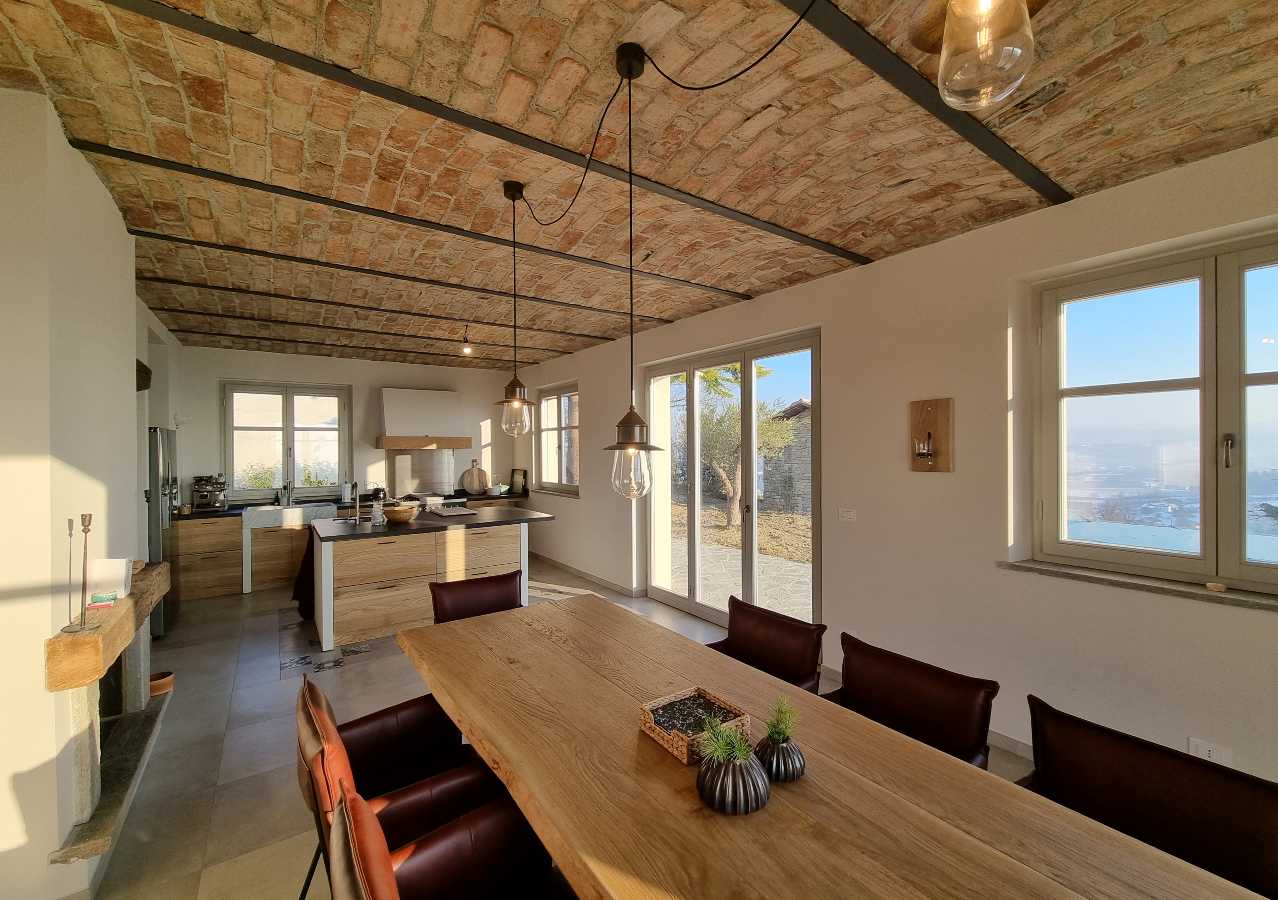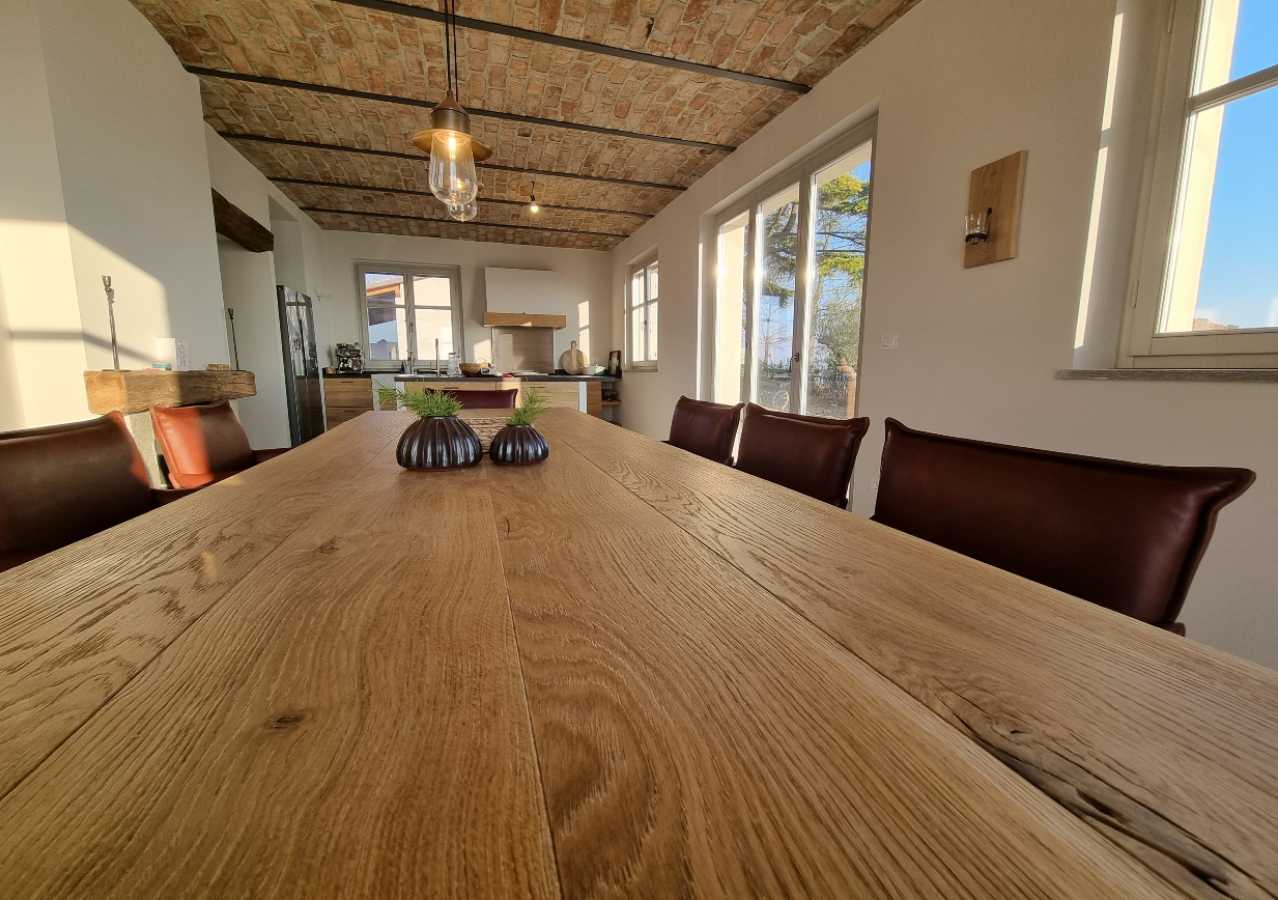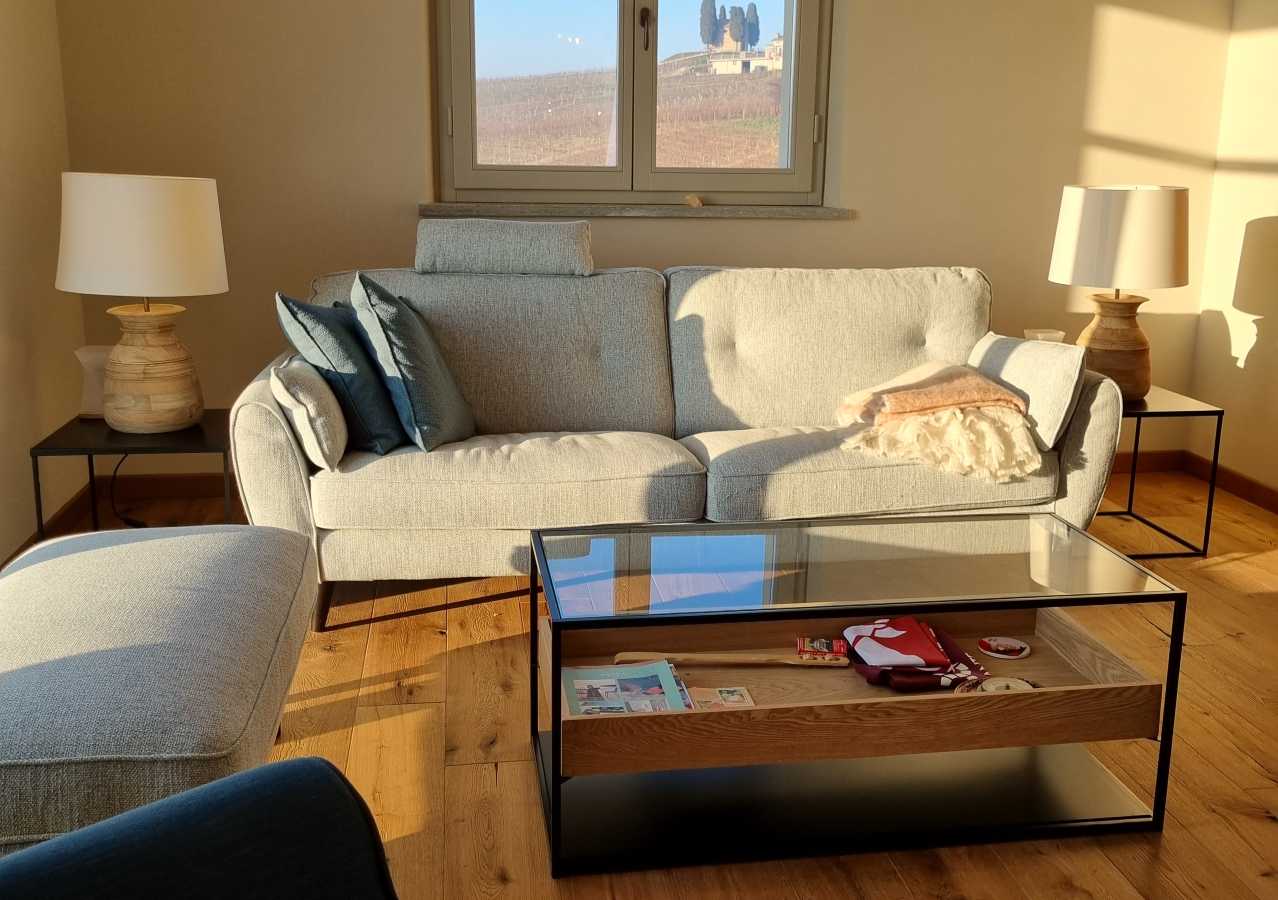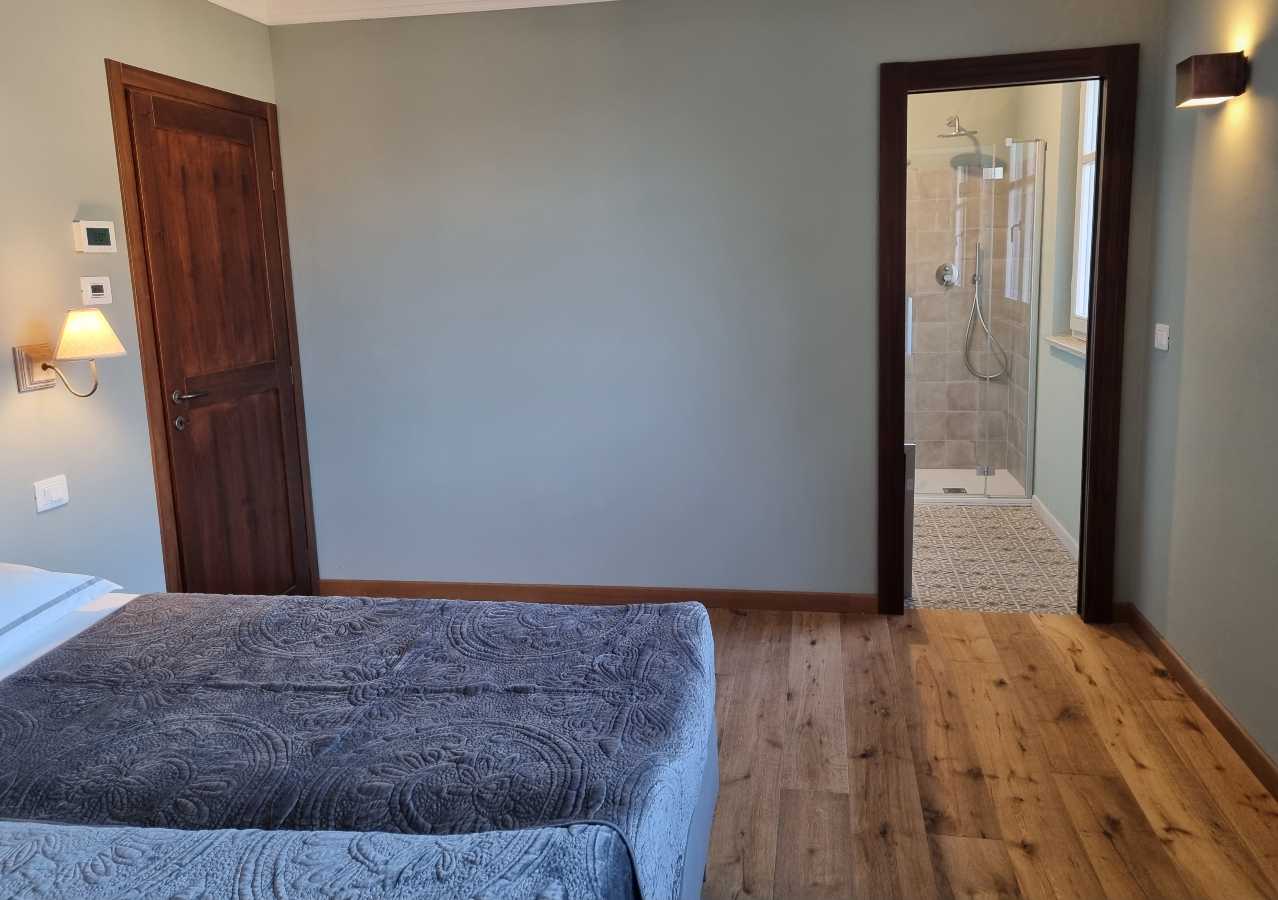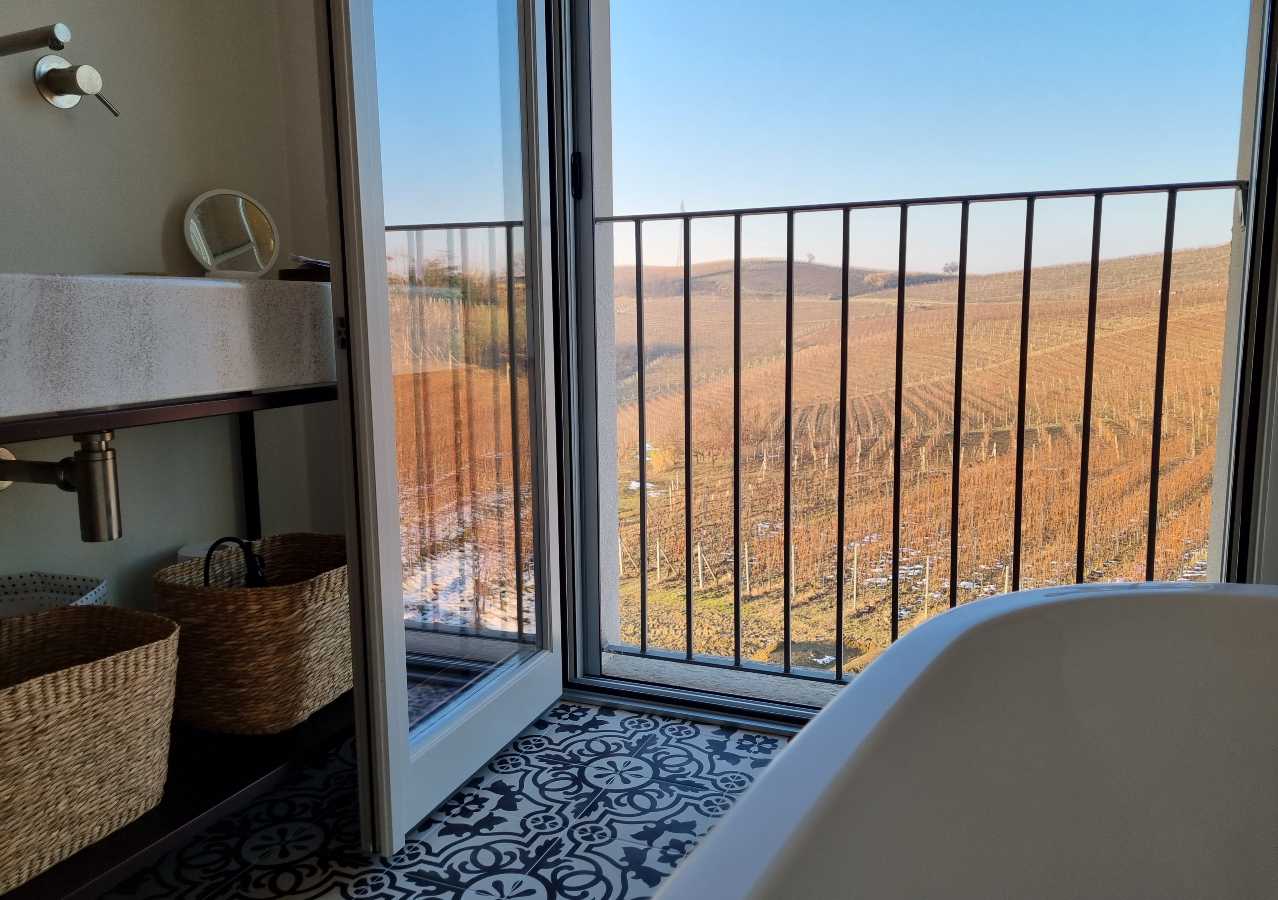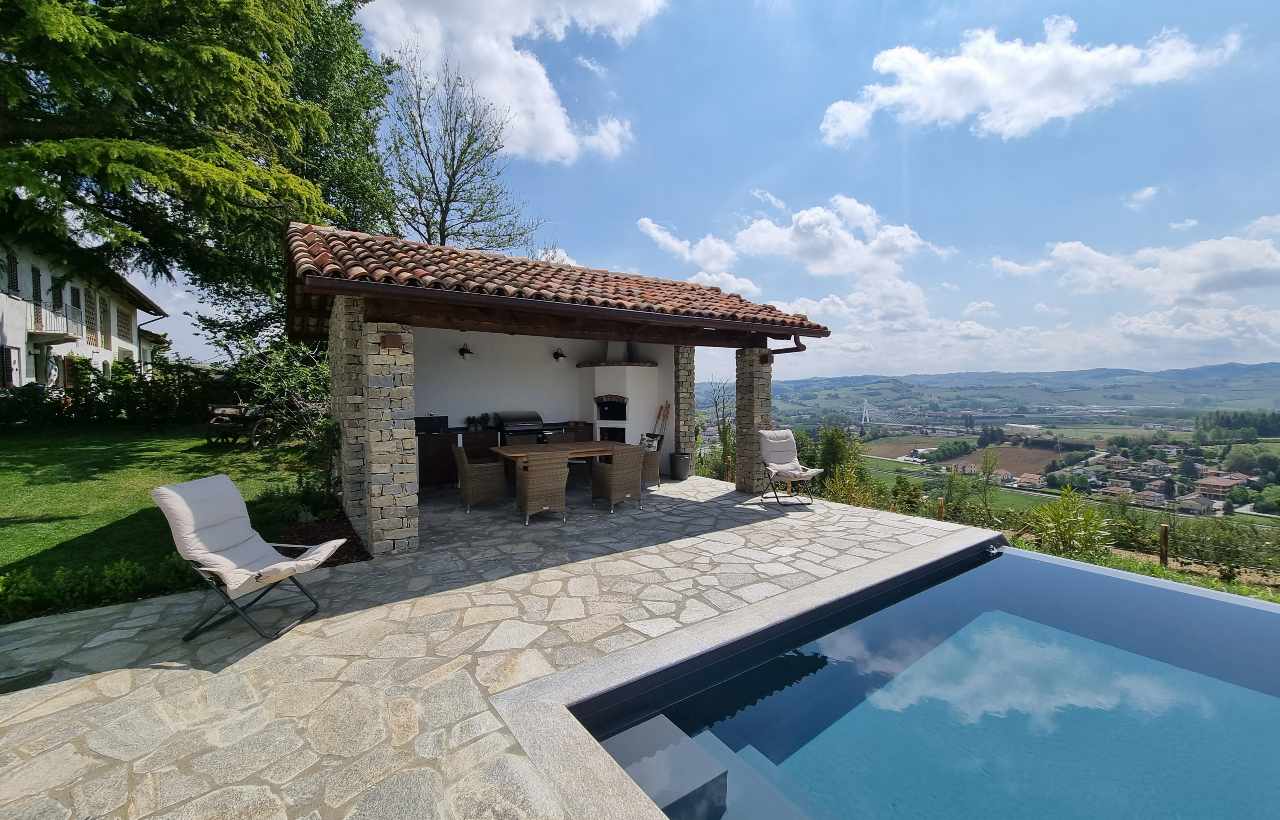 Registration number: 00503000003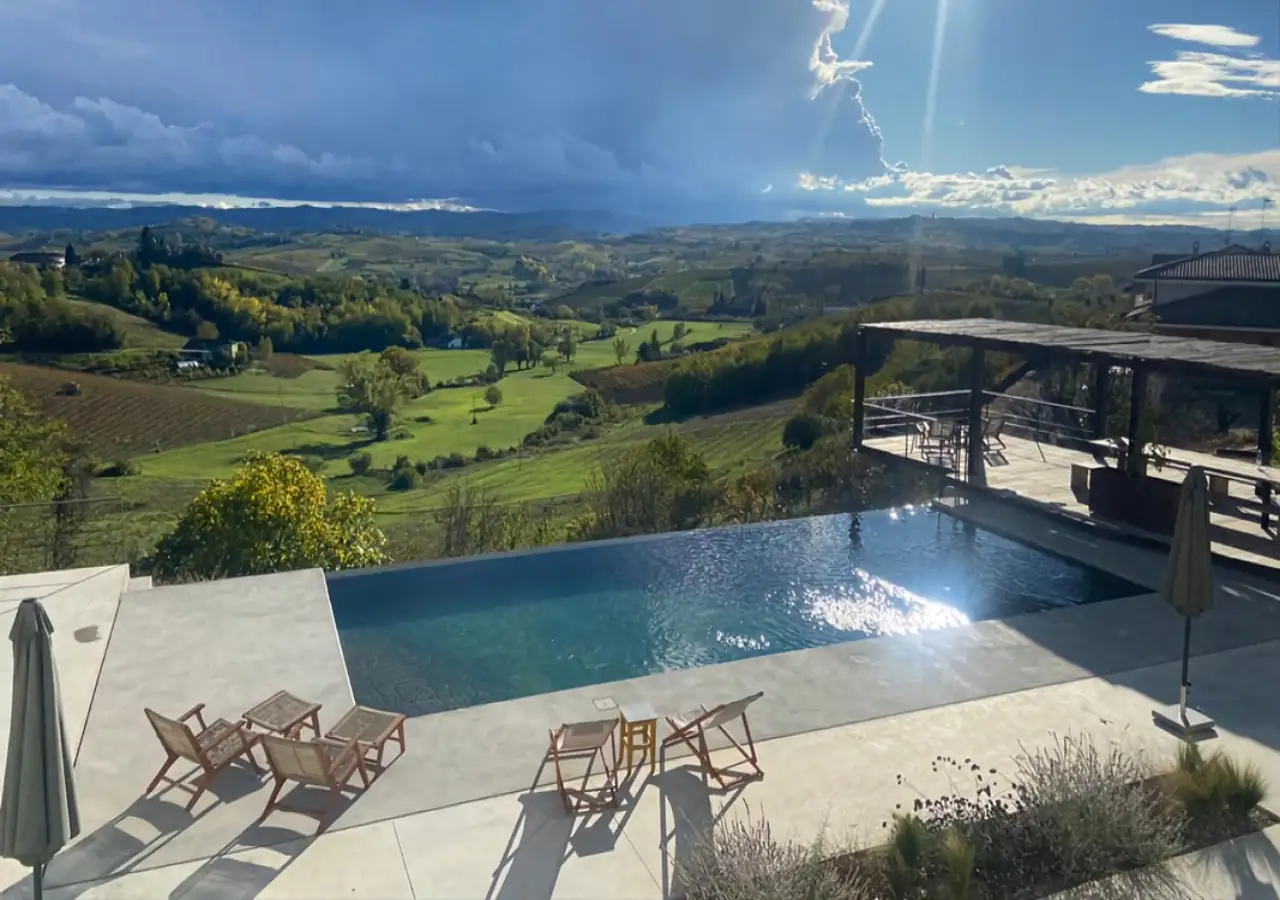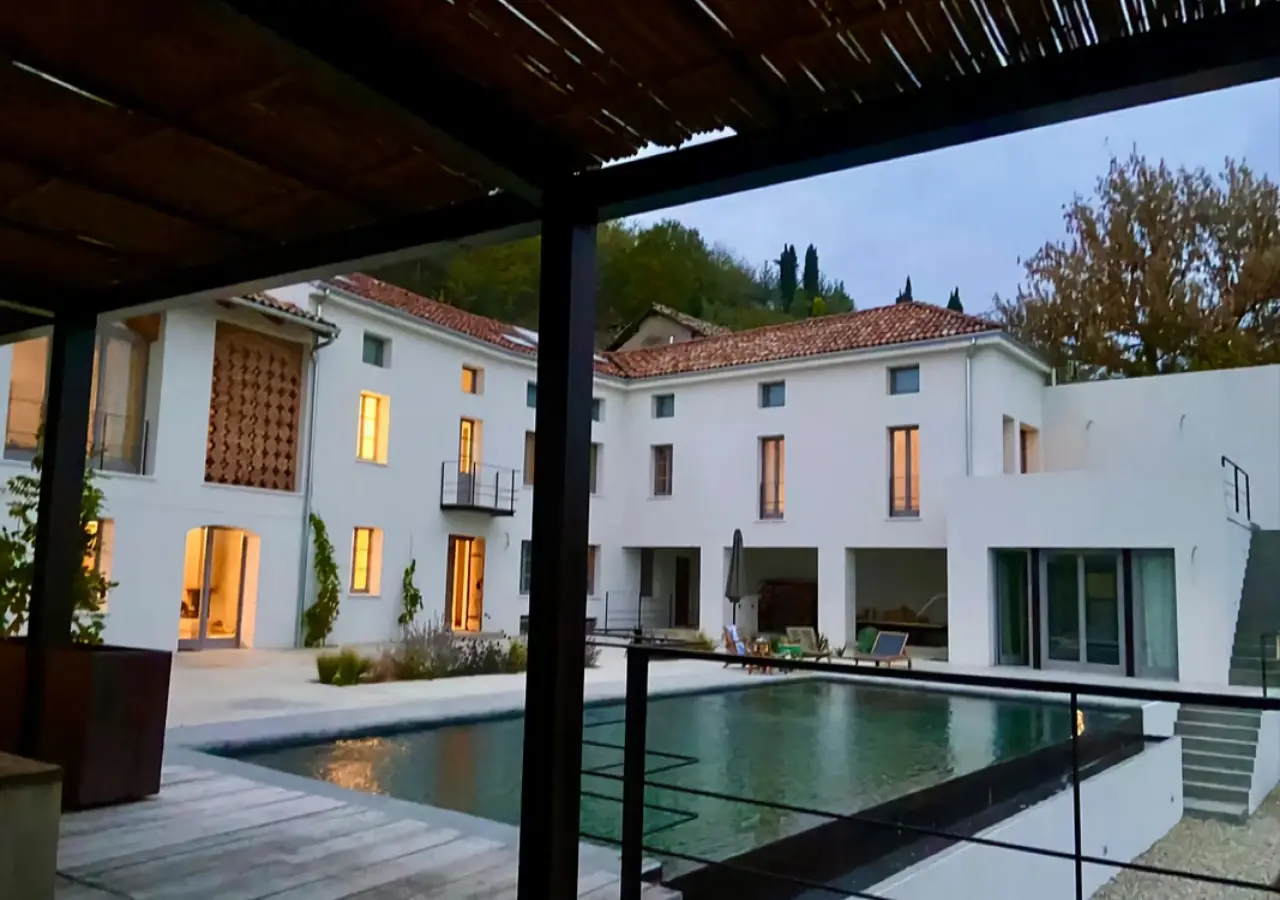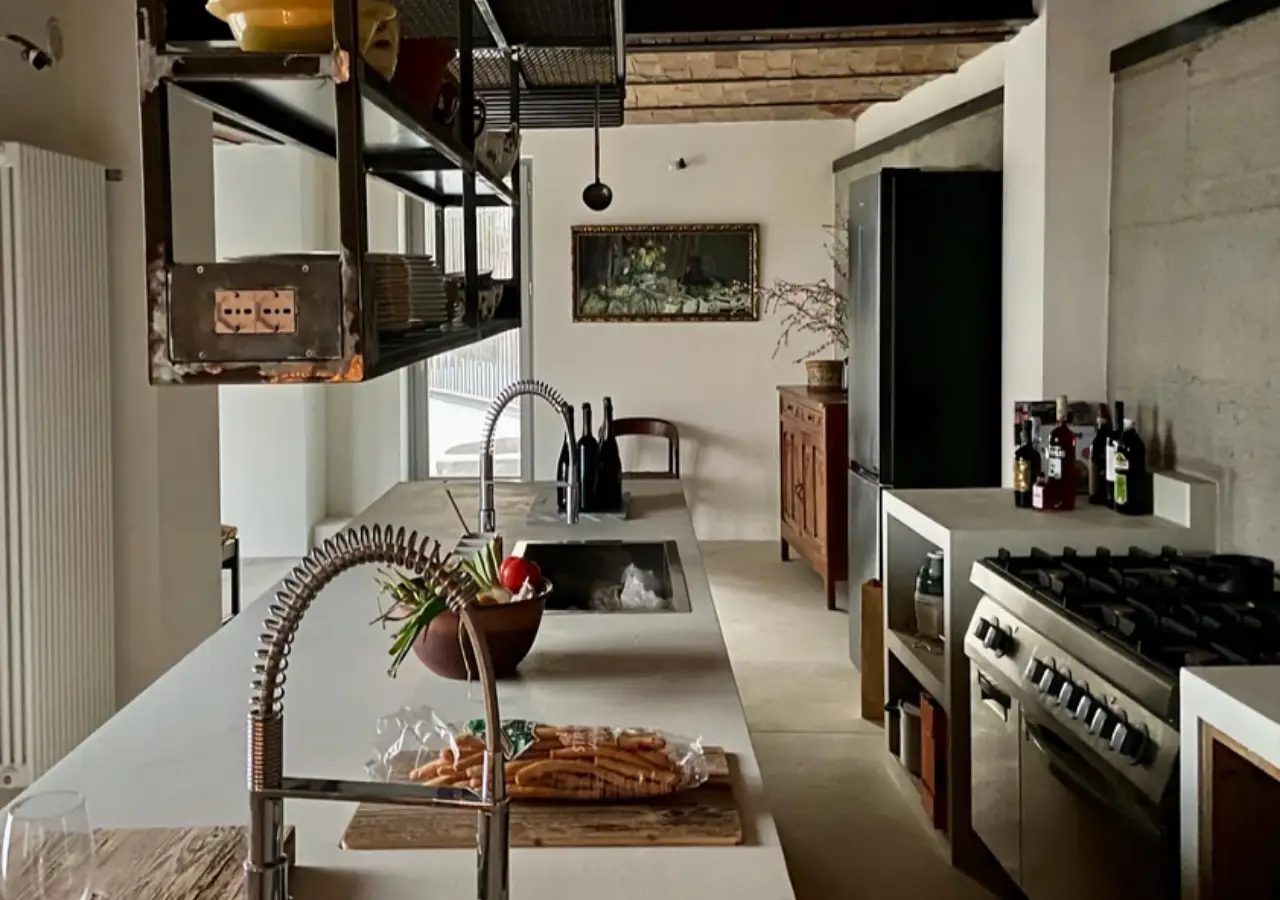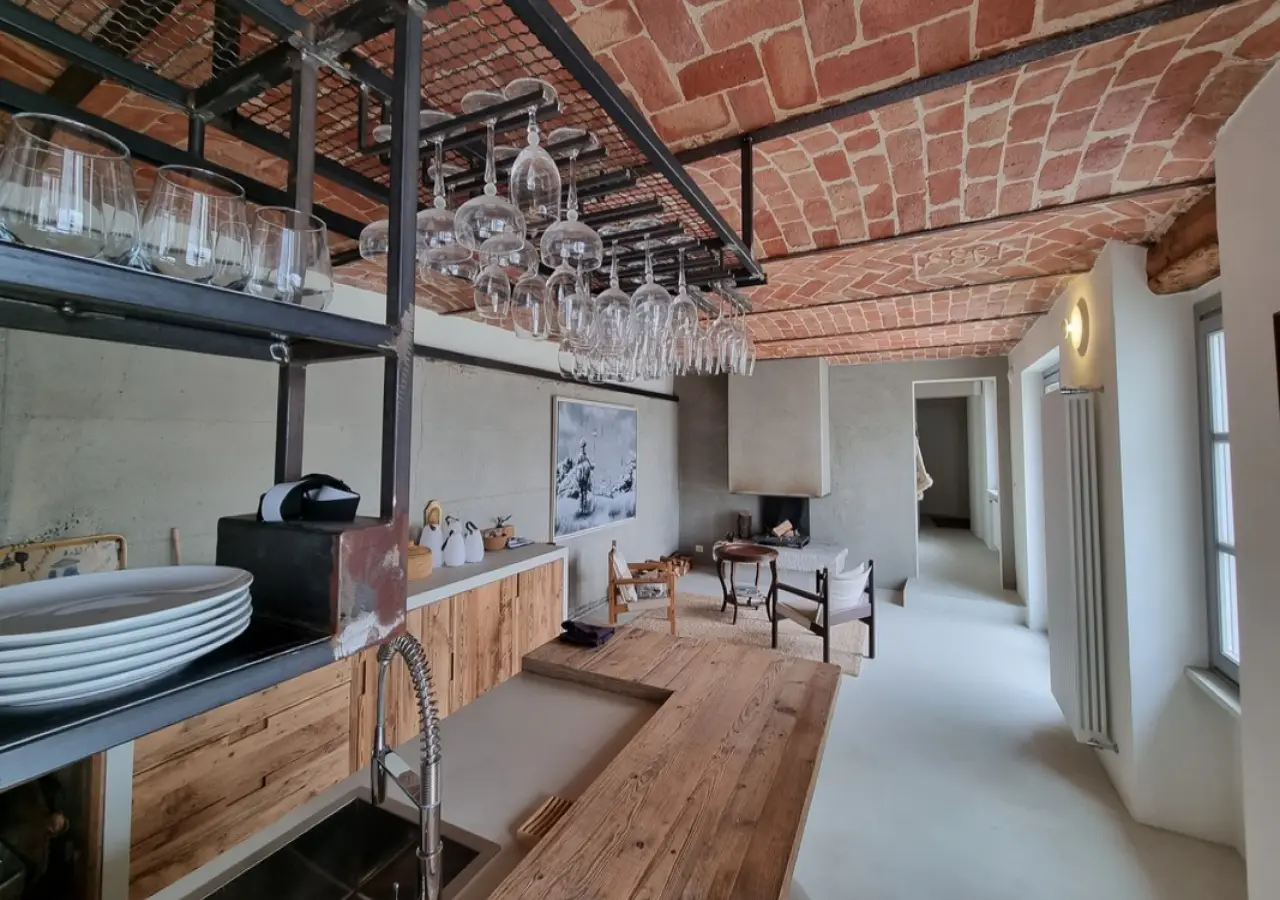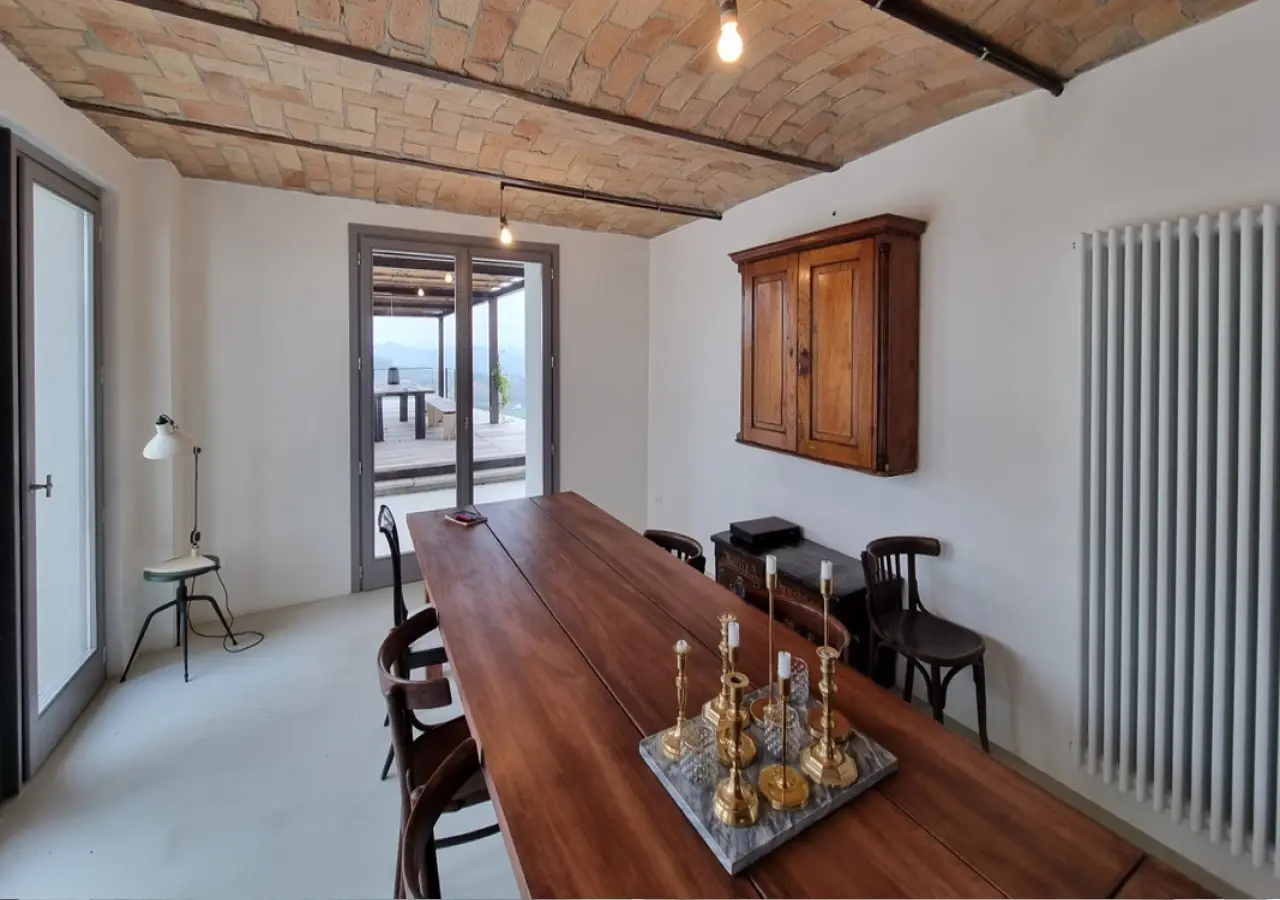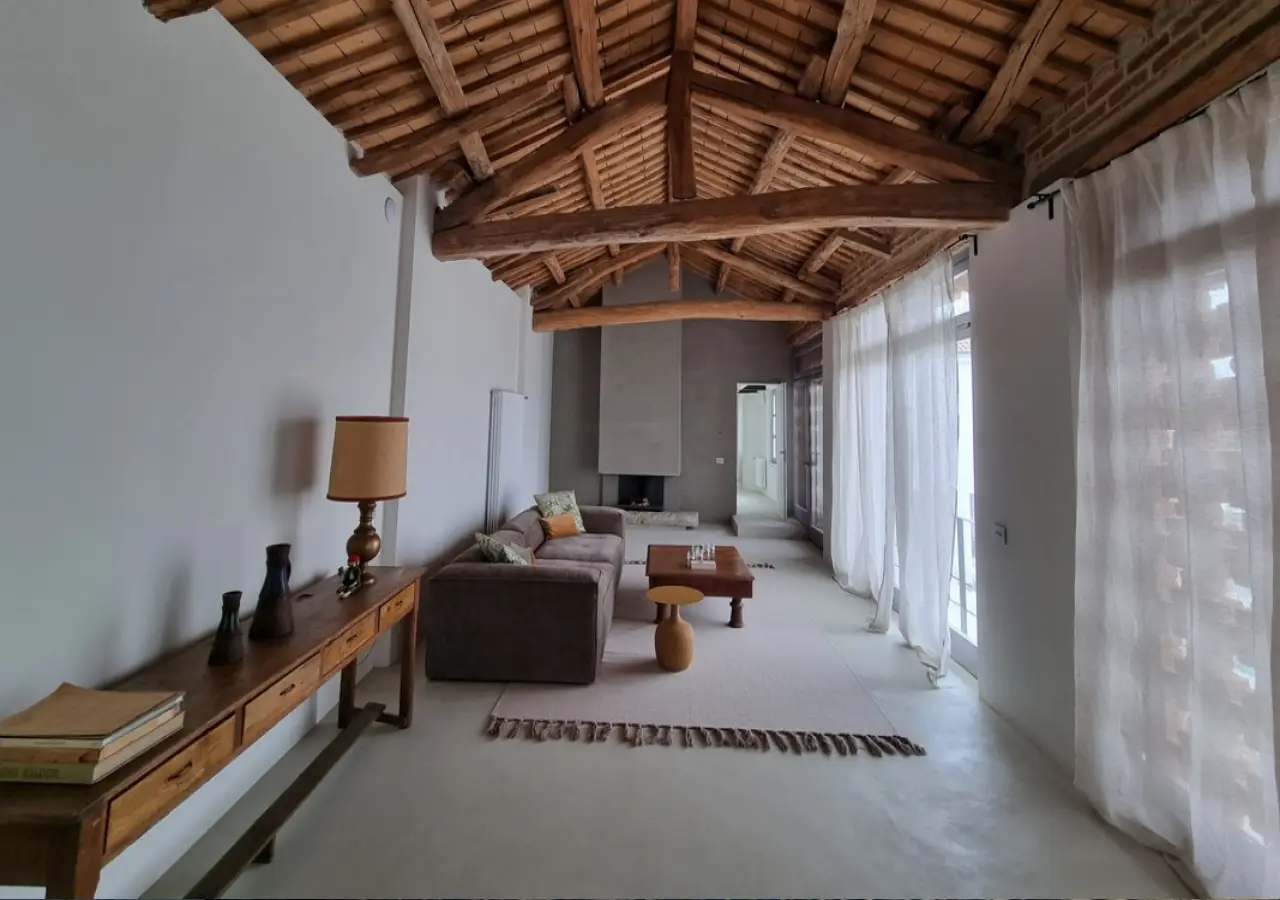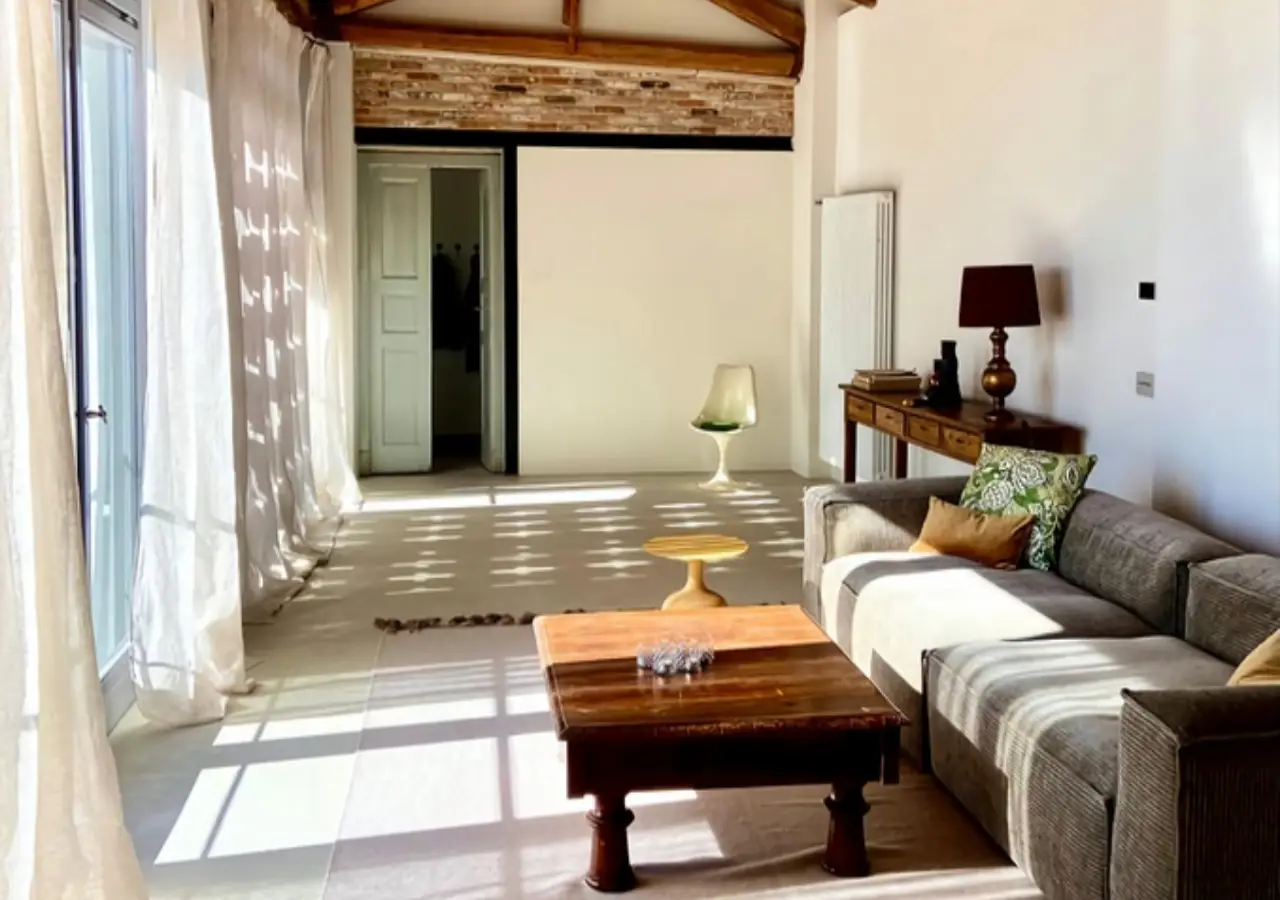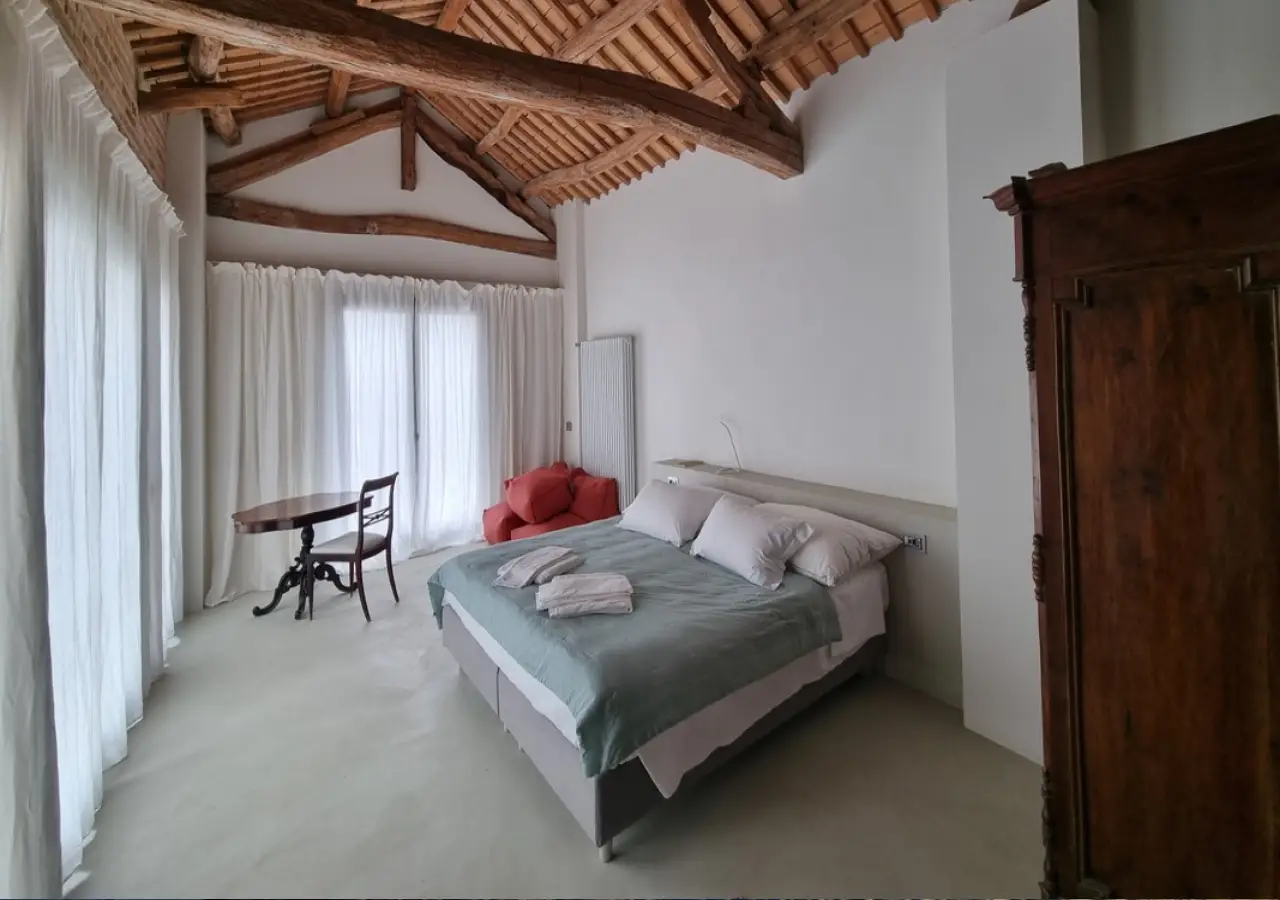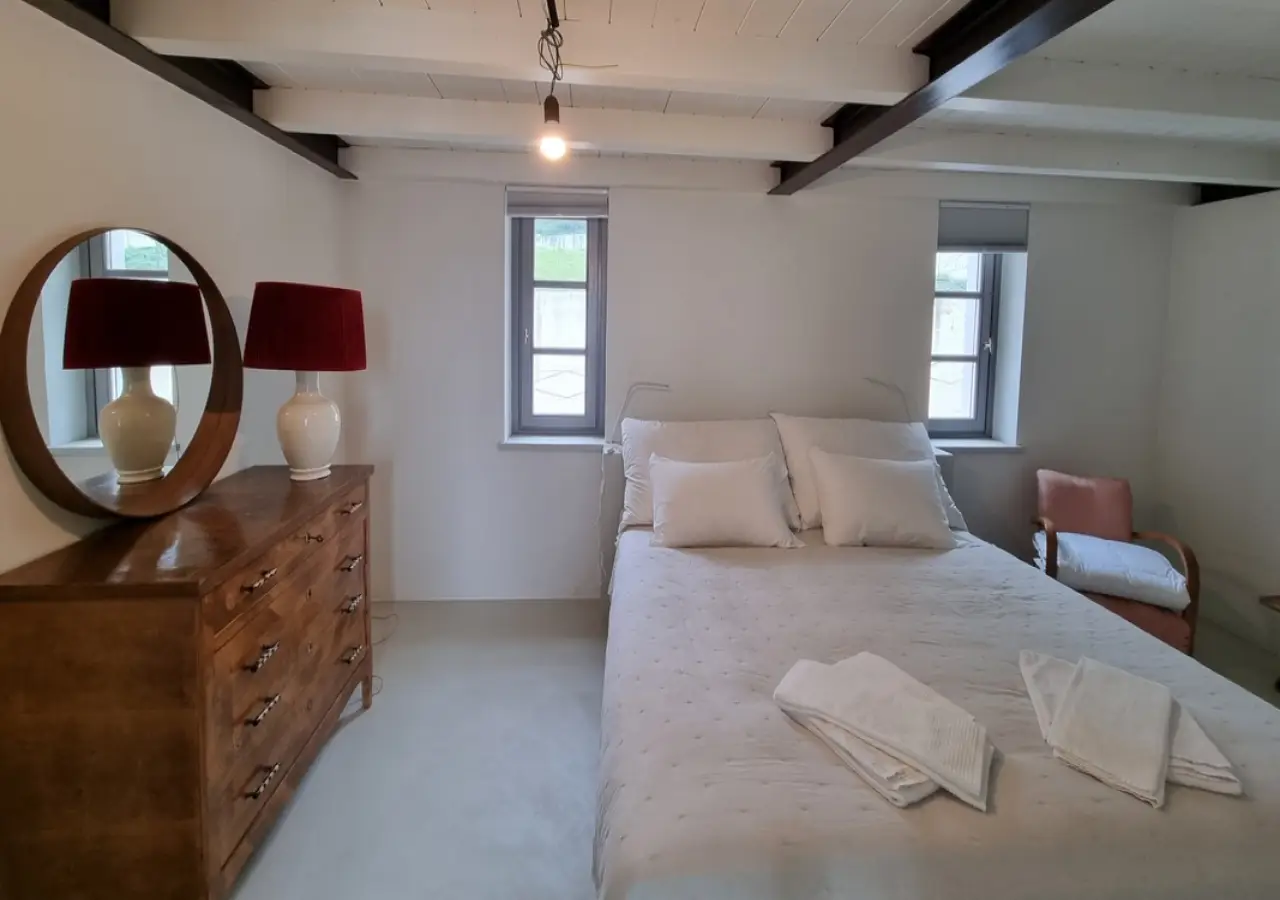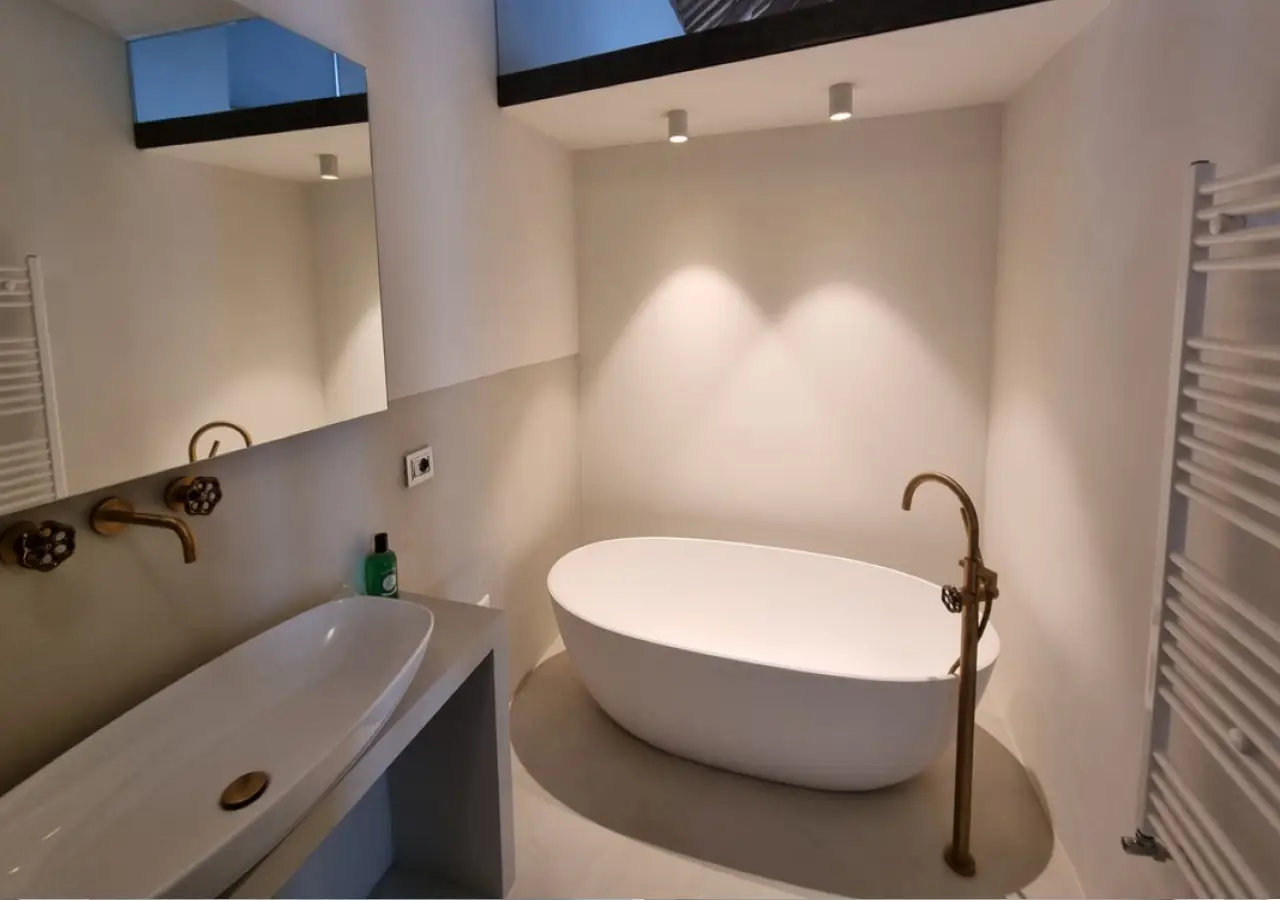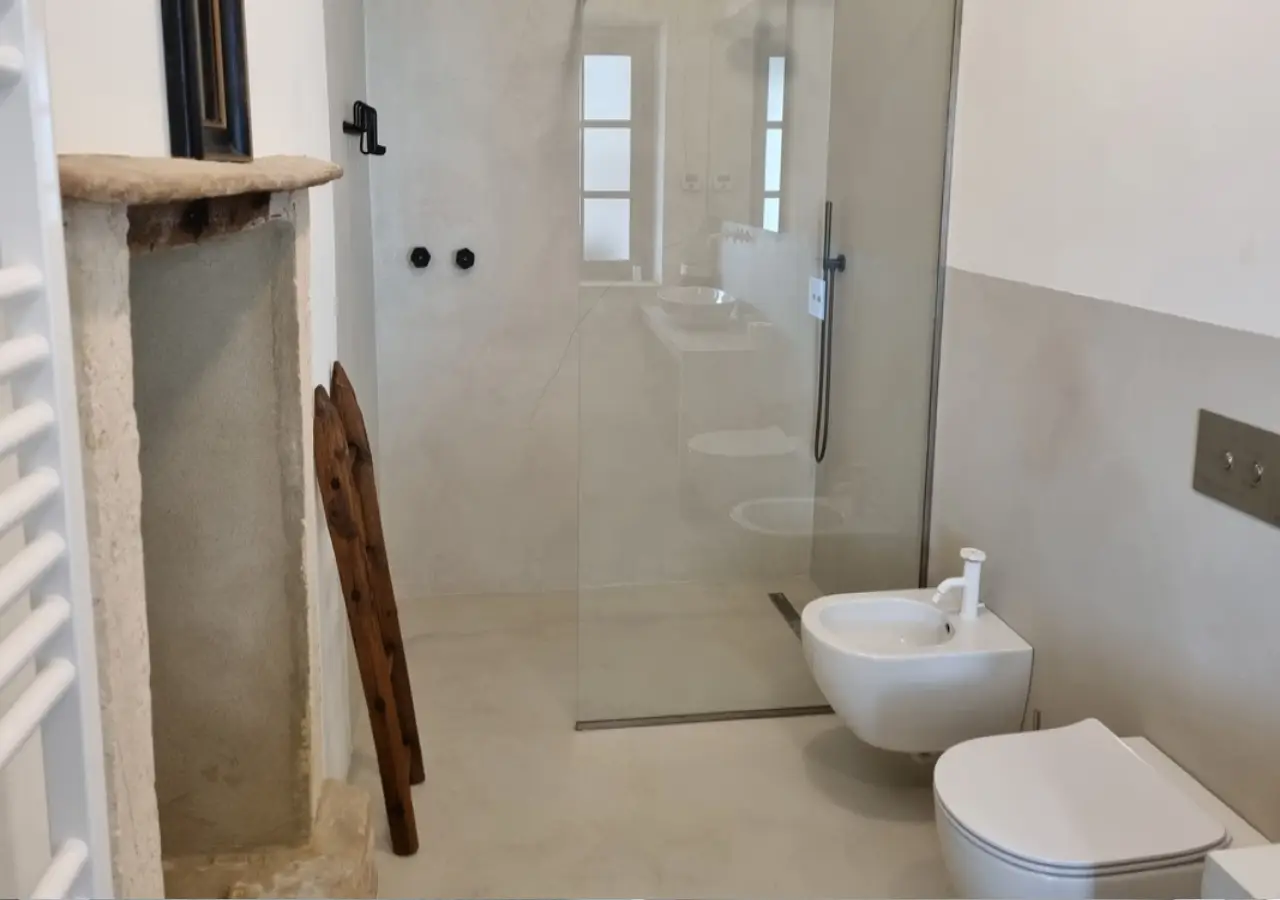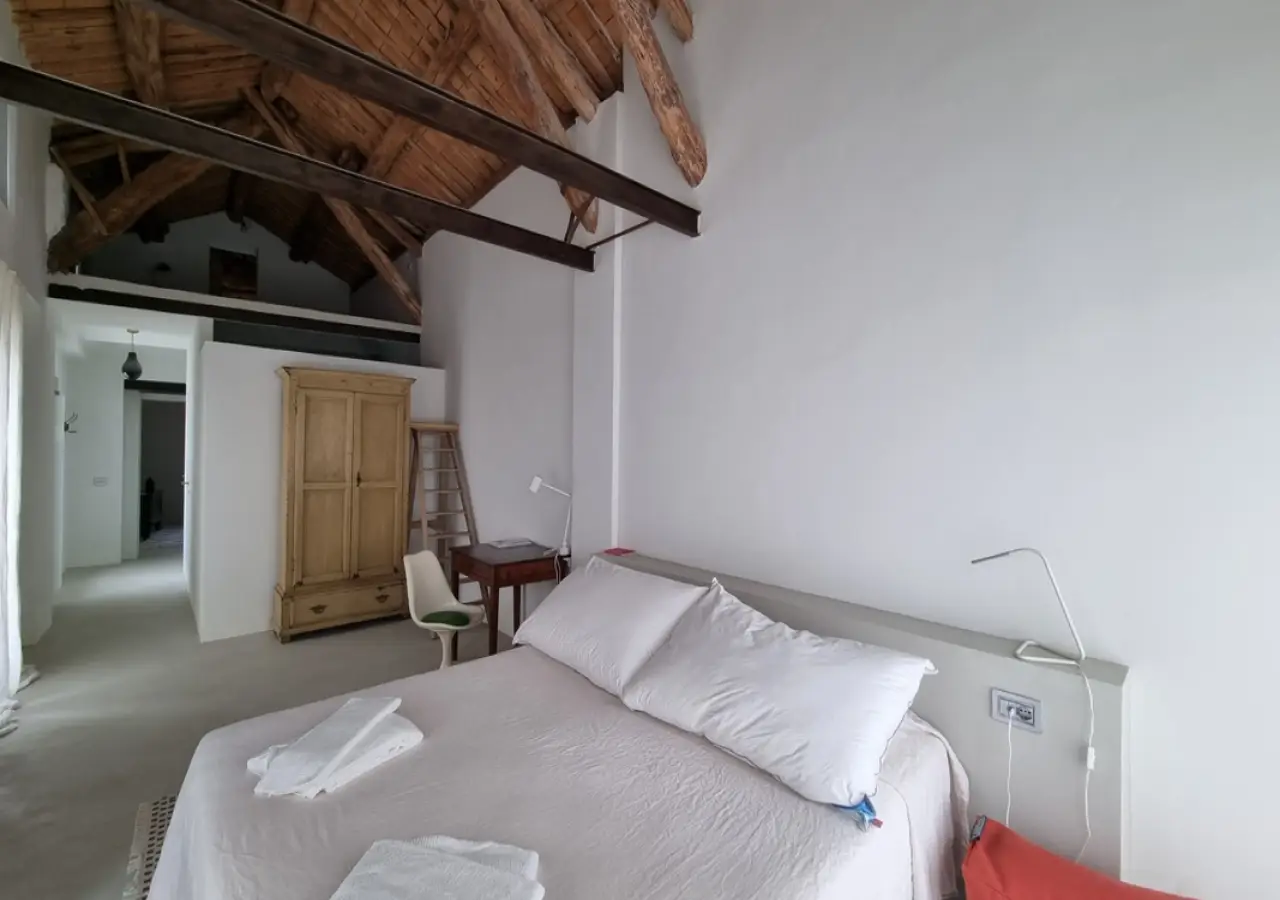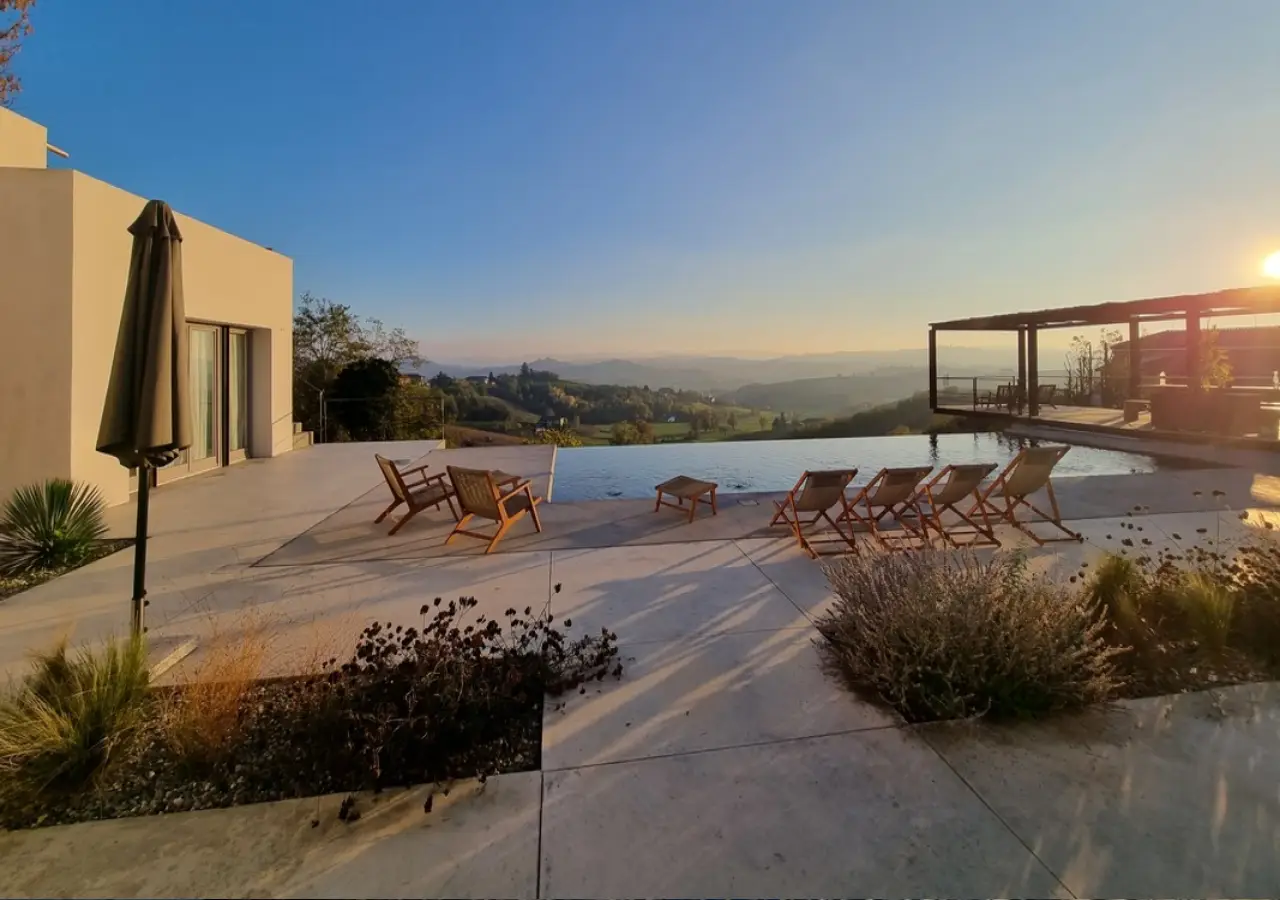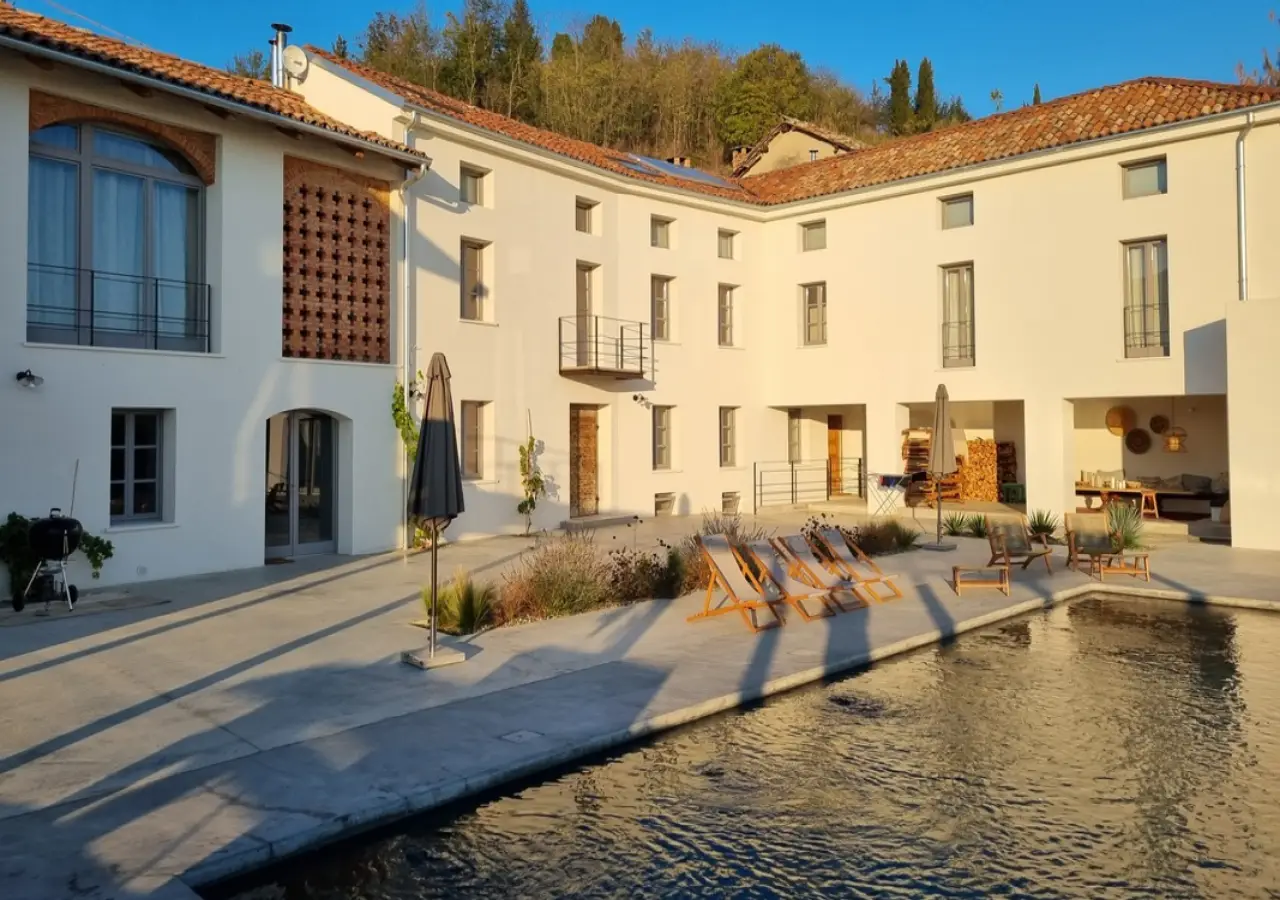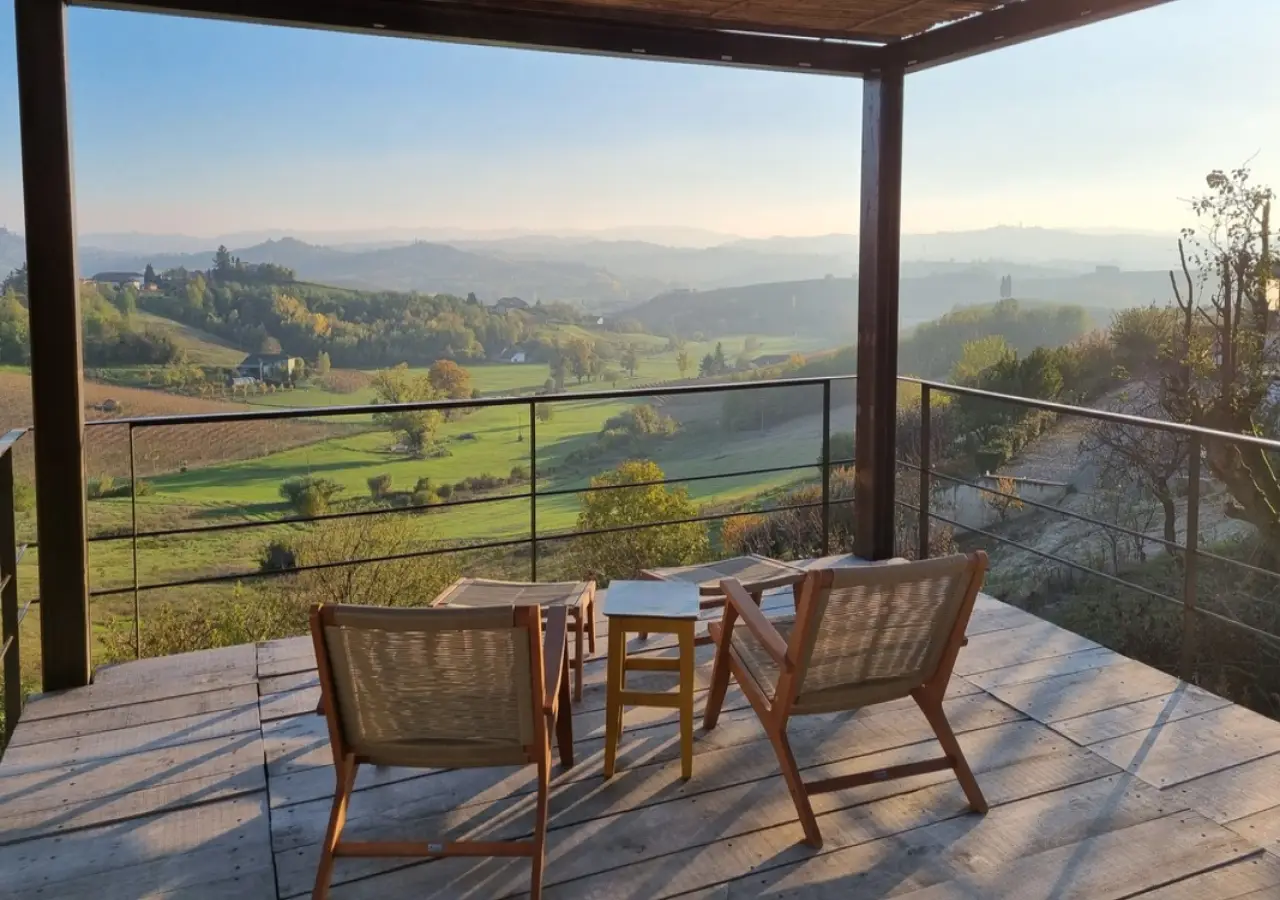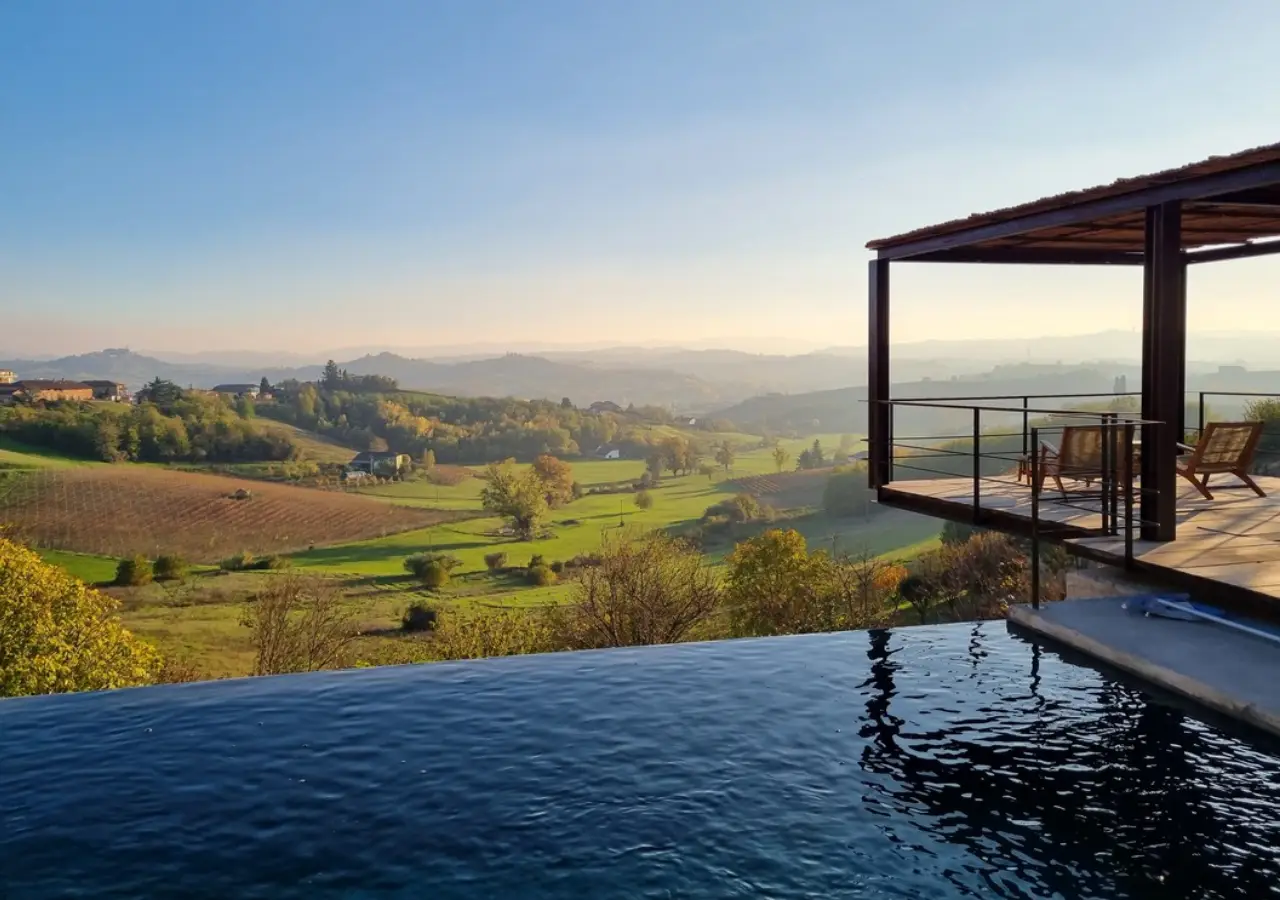 Found Something Interesting?
Are you thinking about turning your Property into a Vacation Rental but you don't know how to handle it?
Are you looking for a professional Host who is taking care of the promotion and hospitality services? We can help you with that: get in touch with us to have more information!
Property Caretaker Services
Property Caretaker, Professional Maintenance team
Routine house checks, cleaning service upon request, managing other services providers/craftsmen, point of contact 24/7, handling paperwork, translation services. Personal Concierge (arranging private events and personal chef service, tours/visits and experiences, transfers) 
A new project is underway aiming to offer a stress-free solution to our Clients. We can be your point of contact in the area. You won't have to worry about countless emails and phone calls. It will be us taking care of it all, helping you to sort out and coordinate whatever you need.
We cover a wide range of services that can be included in our monthly fee or provided on demand. 
Contact us for
more information
If you are looking to find out more about availability and rates, fill out the form and we will forward your request to our Partners who manage the online bookings.